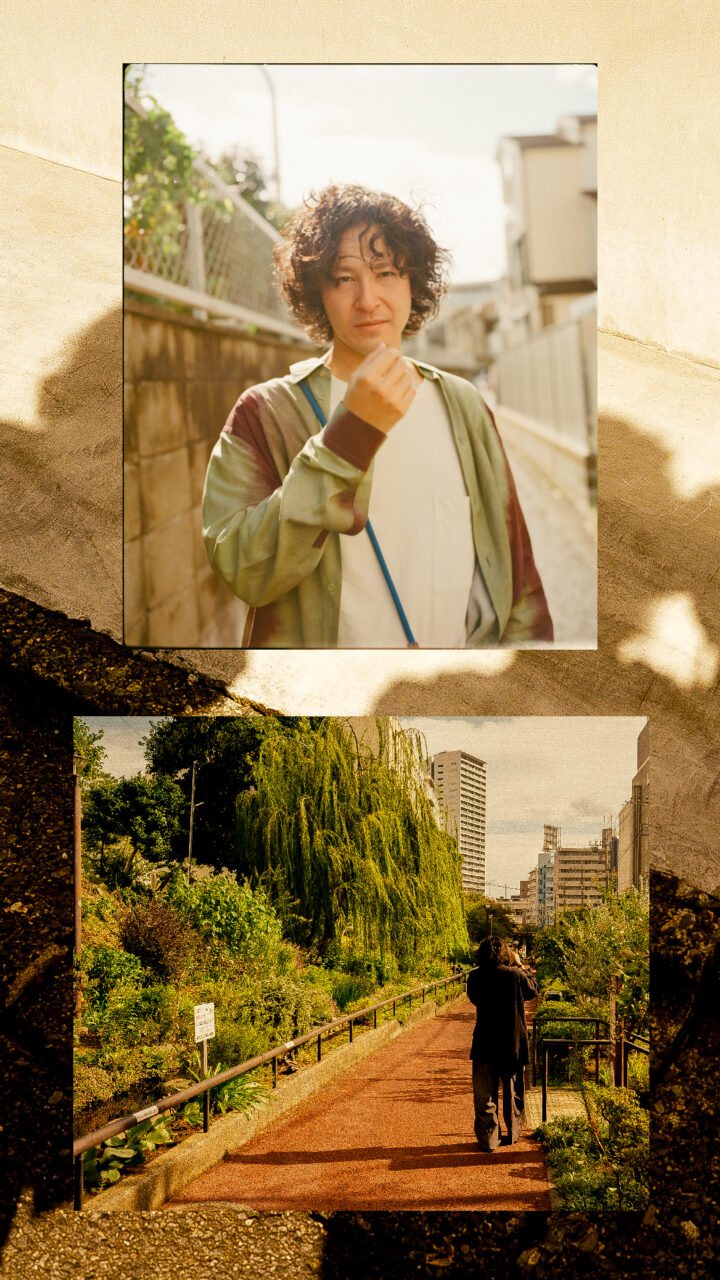 Exploring Uncharted Realms: ROTH BART BARON's Masaya Mifune and Kishomaru Shimamura Explore Photographic Aesthetics
Photographers Kishomaru and ROTH Mifune, participants in the collaborative exhibition for the new work '8' from November 9th to December 17th, discuss the sources of their artistic expression
SPECIAL
VIEW MORE
NiEW'S PLAYLIST
NiEW recommends alternative music🆕.
"NiEW Best Music" is a playlist that introduces artists who respond to the subtleties of the times and present new options.
The music recommended by the NiEW editorial staff, regardless of fame, genre, or national borders, is updated as needed.
ABOUT US
What is the culture media NiEW?
With the individuality "i"
that pioneers a new era.
NiEW is a culture media/company that walks alongside artists, teams, and organizations that present alternatives in every field, continuously searching for options to foster a better culture and society without being bound by "the norm" and through trial and error. We continue to transmit culture to bring excitement and smiles to as many people as possible.
VIEW MORE