SERIES
Series with the artists
#MUSIC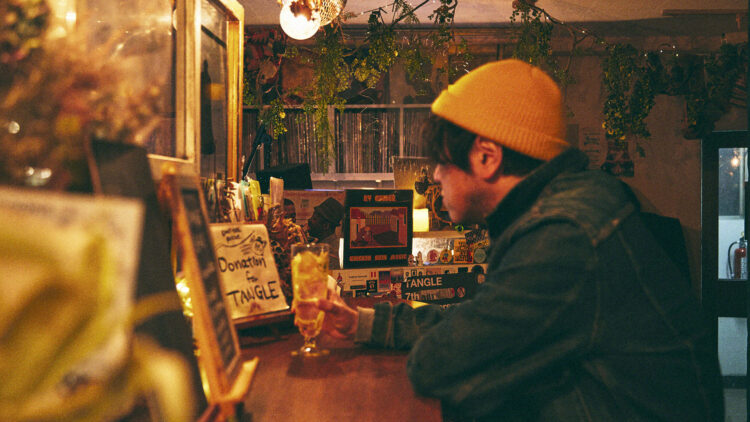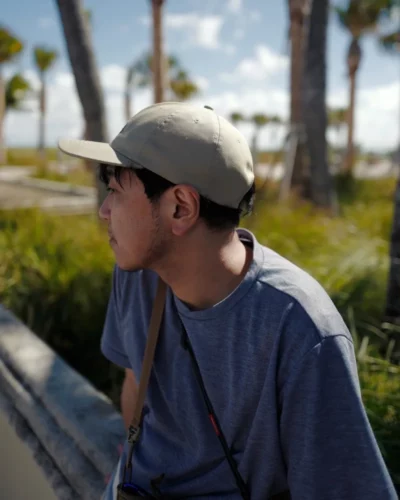 Mitsutaka Nagira
Where you can find Good Music in Japan
Jazz cafes, listening bars, cafes with a good selection of background music, and record stores where you can eat and drink - in the past few years, these places where people come to listen to music, rather than to party or enjoy conversation, have attracted a great deal of attention as the new normal for the Corona disaster. These places have received a great deal of attention as being suited to the new normal of the Corona disaster. And even now, with the return of normality, its presence is still growing.

Music critic Mitsutaka Yanagura, who has been presenting new trends and contexts of jazz through his "Jazz The New Chapter" series, visits a number of such places, where he encounters unknown music and hears familiar music in a completely new way.
VIEW MORE
#MUSIC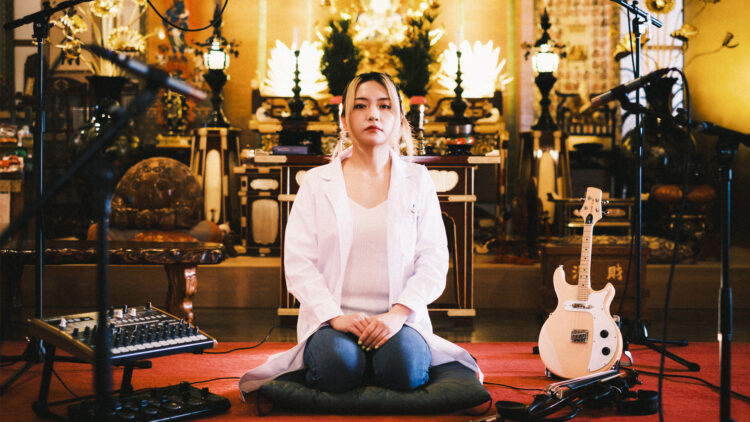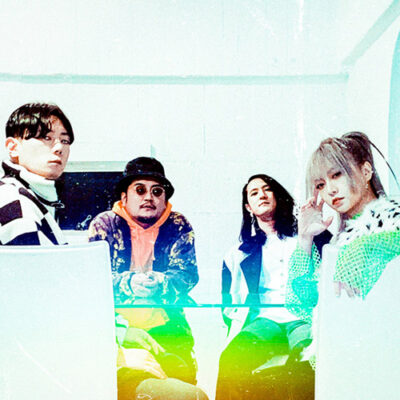 TAMIW
Music, work, and sometimes memorial services
"The most difficult thing to do is to continue rather than to start or to finish something" said TAMIW vocalist tami, who quit her job as a lab worker at RIKEN in her late 20s and began her music career in earnest, running a studio in a corner of a temple, working with members at her own company, and continuing her band activities. She has a unique background of running a studio in a temple and working in her own company while continuing to play in a band. She has expanded the possibilities of the band sound and wowed music lovers with her stunning songs and sound, and will talk with musicians who continue their music activities while balancing music and work. She talks not only about music, but also about her daily life, money, family, members, etc. Thinking about what you want to be leads you to the future.
VIEW MORE
#MOVIE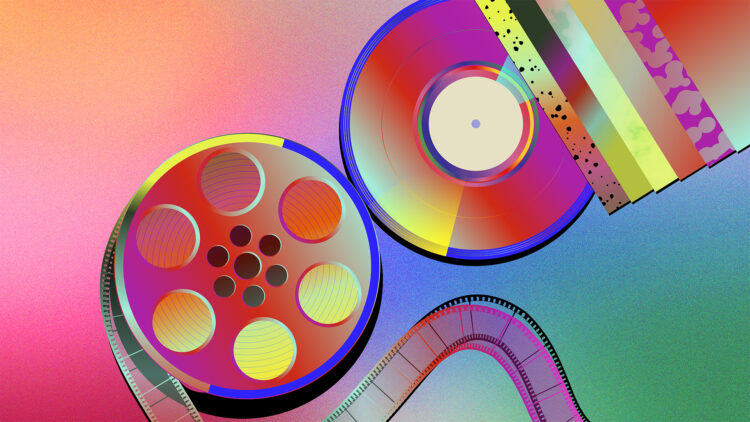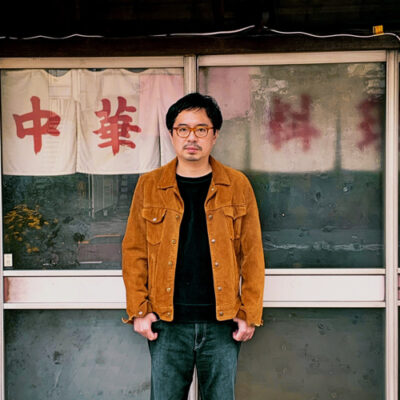 Yuji Shibasaki
That selection of music makes the film
American Graffiti, Quadrophenia, Pulp Fiction, Trainspotting, Licorice Pizza, and numerous MCU films. Pop music has colored many classic films, and as an integral part of these films, it can sometimes be said to have "made" them. Not only films with music as a direct subject, but also films "made" by pop music range from human dramas, coming-of-age films, suspense, action, science fiction, and sometimes horror films.

Yuji Shibasaki, music director and critic, introduces pop music in notable films of the time, and explains how the music works and devotes itself to the film.
VIEW MORE
#BOOK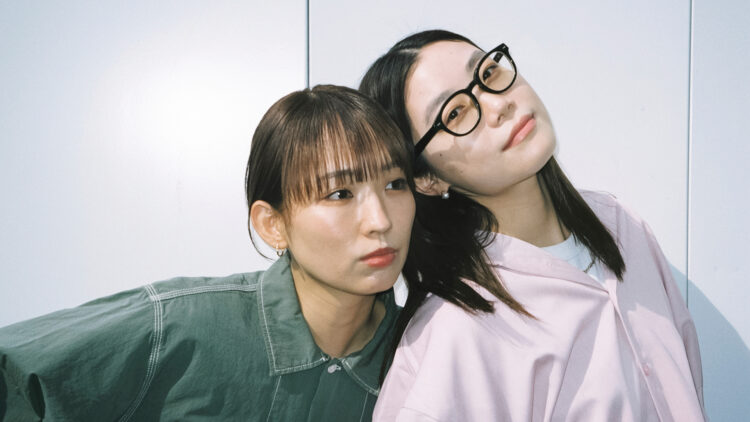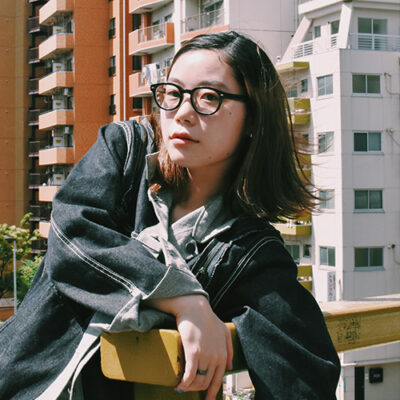 Miram
Miram and Ban Obara's Exchange Diary, "With my chin resting by the window"
Singer-songwriter "Miram" and writer "Ban Obara" started an exchange diary. It began in mid-February 2023. The season is gradually turning into spring, but Miram has "a winter that I want to overcome at any cost" and Obara has "something that I haven't overcome yet......."
VIEW MORE
#ART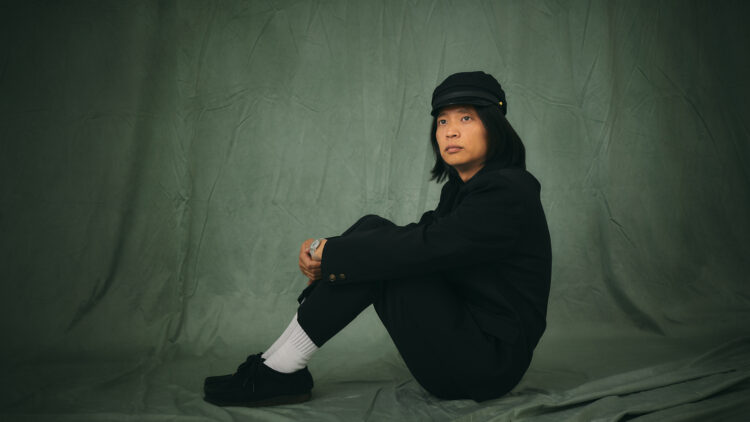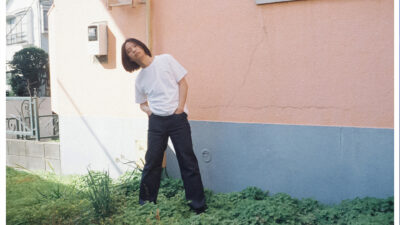 Summer Eye
Summer Eye's Joy of Knowing
Is Knowledge a Blessing or a Curse? The Irresistible Urge to Know
Sometimes we wish we didn't know, yet can we truly live without knowledge?
I yearn for knowledge, even if it bewilders me further. I crave understanding, even when it appears senseless. I seek insight, even when it stings. I desire to unravel the universe's mysteries, driven by my insatiable curiosity and thirst for amusement.
Let's seek answers together! Let's embark on a museum adventure! This is the essence of our series.
※Series visual by Keita Tamamura"
VIEW MORE
#MUSIC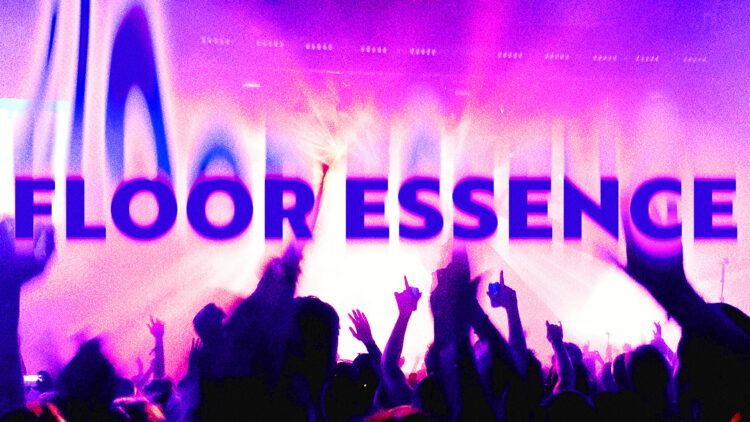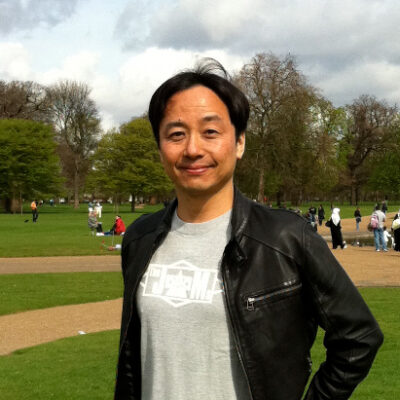 Taro Yoda
Floor Essence 〜dance・club・party〜
This series will follow up on topics and news about dance music, the club scene, and party culture, and follow the rebirth of the Tokyo scene or the birth of a new party scene by the younger generation. No one can stop you from enjoying music, and you are free to enjoy it however you want. We hope that music fans will regain the enjoyment of partying.
VIEW MORE
RECOMMEND
NiEW'S PLAYLIST
NiEW recommends alternative music🆕
"NiEW Best Music" is a playlist that introduces artists who respond to the subtleties of the times and present new options.
The music recommended by the NiEW editorial staff, regardless of fame, genre, or national borders, is updated as needed.