Born in 1999 in Hyogo Prefecture, Japan. Her inclusive voice and songwriting that is both dainty and sharp are appealing. 2021 saw the release of an EP with Syotanegi (WANG GUNG BAND, ex.Valley Boys), the CD release of her 1st AL "Sail wind", the EP "The Day I Played with the Momoiro Pelican", a cassette co-written with vocalist Meow from Nekosen, and a single. On March 16, 2022 (Wed.), She released her 2nd album "Ducky" including "Low Airplane" (producer: Keiichi Sokabe), the theme song of the movie "Love Nonetheless" directed by Hideo Jojo & written by Rikiya Imaizumi, and produced by Keiichi Sokabe. After that, he invited Yusuke Kume (Special Favorite Music) as a producer and released "Natsu no Boku ni mo" and "Lemon Tree" for distribution, attracting attention, and on March 22 (Wed.), She released a new song "Like You Like It".

Twitter:https://twitter.com/m11ram_5
Instagram:https://www.instagram.com/mirams11
SERIES
#BOOK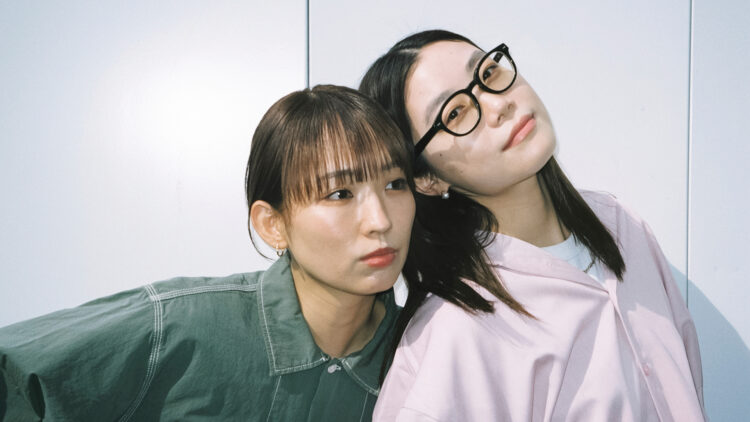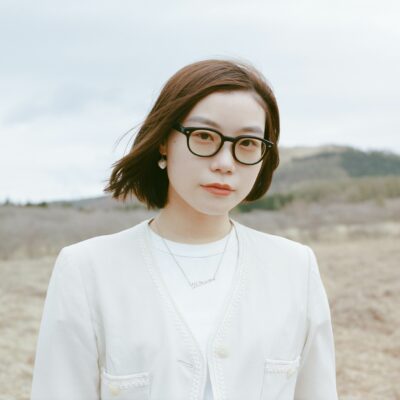 Miram
Miram and Ban Obara's Exchange Diary, "With my chin resting by the window"
Singer-songwriter "Miram" and writer "Ban Obara" started an exchange diary. It began in mid-February 2023. The season is gradually turning into spring, but Miram has "a winter that I want to overcome at any cost" and Obara has "something that I haven't overcome yet......."
VIEW MORE
RECOMMEND
NiEW'S PLAYLIST
NiEW recommends alternative music🆕
NiEW Best Music is a playlist featuring artists leading the music scene and offering alternative styles in our rapidly evolving society. Hailing from Tokyo, the NiEW editorial team proudly curates outstanding music that transcends size, genre, and nationality.