A­R­T­I­S­T­S
#Summer Eye
Tomoyuki Natsume's solo name, debuted in 2009 as vocalist and guitarist of Siamese Cats. Through his exploration of Japanese rock and independent activities, the band was supported by many young people, but disbanded in 2020.
In December 2021, he made his solo debut under the name Summer Eye with the release of his first single "Jinsei".
In 2022, he released a split 7" with DSPS Amy from Taiwan and his second single "Kyukon" In February 2023, he released his third single "Shippai" and a remix of the same song by XTAL, which became a hot topic On March 21, he released his first album "Daikichi". The preceding track "Hakugei" was used as the theme song for a TV drama.
He is currently contributing to the fun of the world with his free and unconstrained expression through his lifework of collage production, songwriting, writing, DJing, and more.
https://summereye.net/
https://twitter.com/s_e_ntm
https://www.instagram.com/s_e_ntm/
SERIES
#ART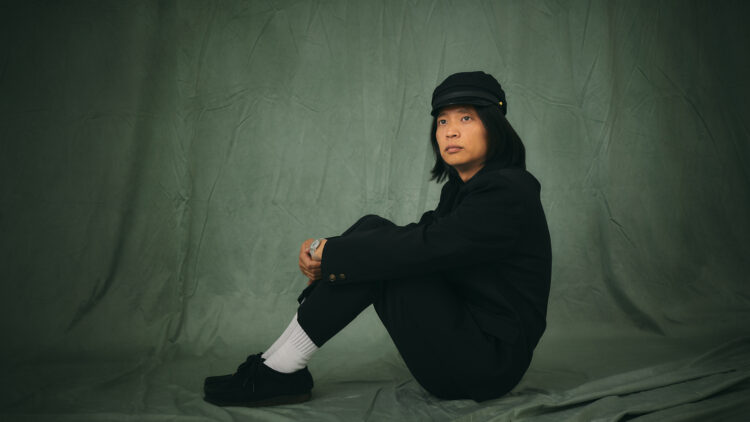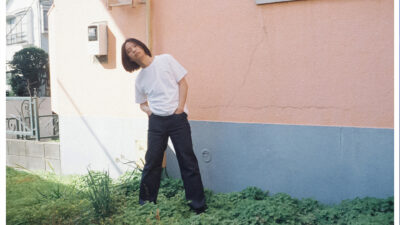 Summer Eye
Summer Eye's Joy of Knowing
Is Knowledge a Blessing or a Curse? The Irresistible Urge to Know
Sometimes we wish we didn't know, yet can we truly live without knowledge?
I yearn for knowledge, even if it bewilders me further. I crave understanding, even when it appears senseless. I seek insight, even when it stings. I desire to unravel the universe's mysteries, driven by my insatiable curiosity and thirst for amusement.
Let's seek answers together! Let's embark on a museum adventure! This is the essence of our series.
※Series visual by Keita Tamamura"
VIEW MORE
RECOMMEND
NiEW'S PLAYLIST
NiEW recommends alternative music🆕
NiEW Best Music is a playlist featuring artists leading the music scene and offering alternative styles in our rapidly evolving society. Hailing from Tokyo, the NiEW editorial team proudly curates outstanding music that transcends size, genre, and nationality.