A post-trip hop band formed in 2018, led by Vo. tami. Despite the band format, their sound is based on electronic tracks via bass music and hip-hop with sampling and analog synths, creating alternative music with a perfect sense of balance. After forming, the band released their first album "flower vases" in 2018. in 2019, they will embark on a 20-show U.S. tour. In 2019, they toured the U.S. for 20 shows, and in 2020, they released their second album "future excercise". The band's studio "Hidden Place" in Sakai Temple, Osaka, Japan, is where they have been working since the release of their second album. In 2021, the band released two singles, "Lights" and "Pure PscychoGirl". In February 2022, they released their first EP "Floating Girls" in limited stores and digitally, and in September, they re-released it as a nationally distributed version with a DVD including live footage. From November to January of the following year, "Eyes on Me," "Kick Off," and "My Innocence" were released digitally for three consecutive months, garnering attention. On February 22, 2023, they released their third album, "Fight for Innocence".
https://tamiw.net/
SERIES
#MUSIC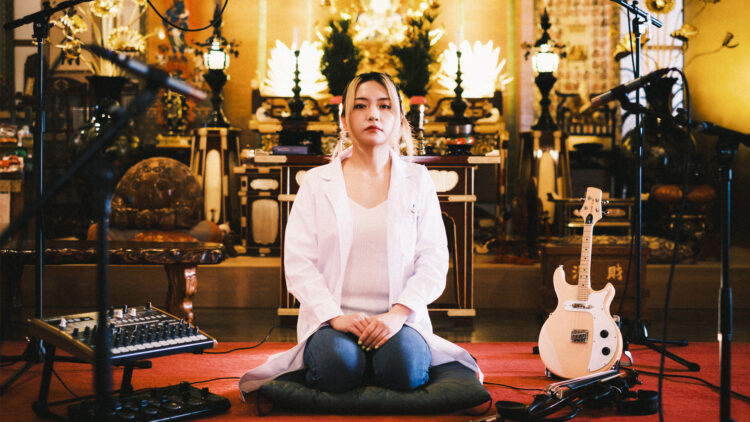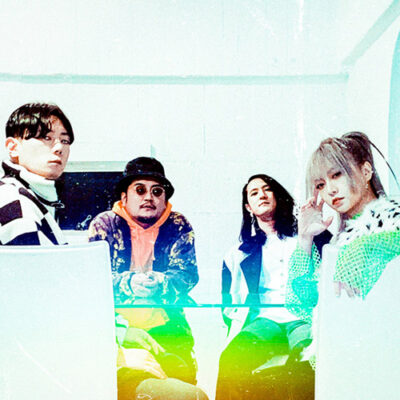 TAMIW
Music, work, and sometimes memorial services
"The most difficult thing to do is to continue rather than to start or to finish something" said TAMIW vocalist tami, who quit her job as a lab worker at RIKEN in her late 20s and began her music career in earnest, running a studio in a corner of a temple, working with members at her own company, and continuing her band activities. She has a unique background of running a studio in a temple and working in her own company while continuing to play in a band. She has expanded the possibilities of the band sound and wowed music lovers with her stunning songs and sound, and will talk with musicians who continue their music activities while balancing music and work. She talks not only about music, but also about her daily life, money, family, members, etc. Thinking about what you want to be leads you to the future.
VIEW MORE
RECOMMEND
NiEW'S PLAYLIST
NiEW recommends alternative music🆕
NiEW Best Music is a playlist featuring artists leading the music scene and offering alternative styles in our rapidly evolving society. Hailing from Tokyo, the NiEW editorial team proudly curates outstanding music that transcends size, genre, and nationality.