Curation, which runs on the dual wheels of "production" and "operation"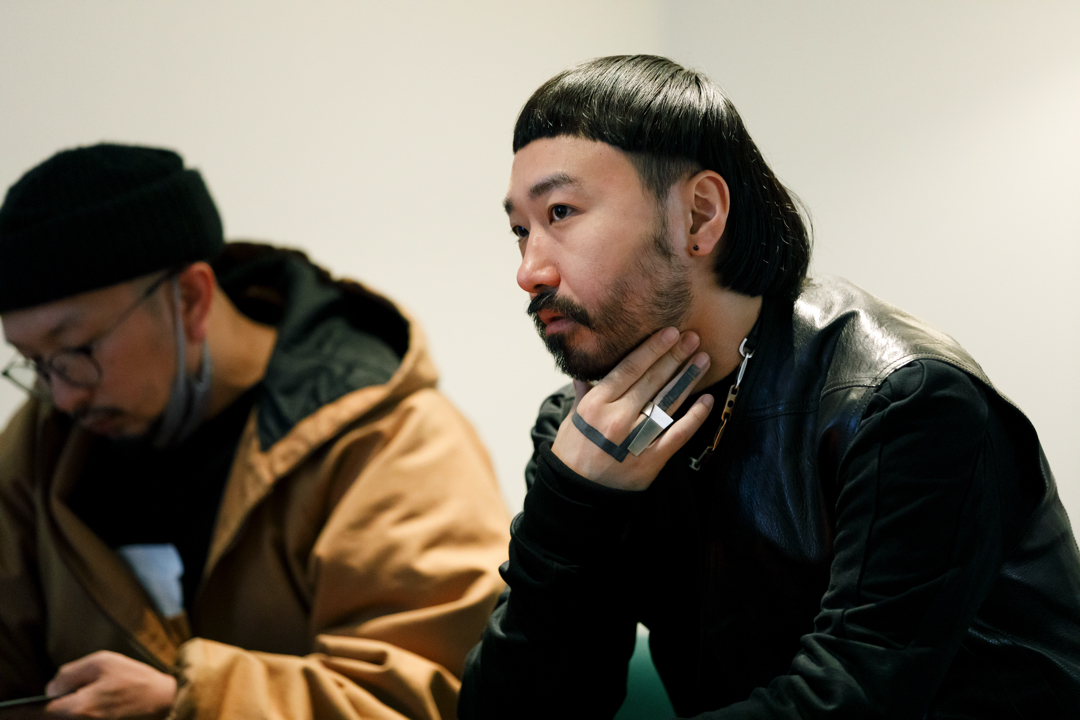 Kurotaki: I run a gallery with an attached bar called "Decameron" in Shinjuku Kabukicho. In "EASTEAST_TOKYO2023," I also introduced "LAVENDER OPENER CHAIR," a gallery with a restaurant called "Tohmei" in Nishi-Oku. Both we and they are trying to figure out how to become financially independent while engaging in art activities. In this sense, "operation" is probably an important value criterion for me.
ーThey are people who not only simply create and present artworks, but also have the "idea of management.
Kurotaki: I think we are a generation that values both "what we want to do" and "what we should do." How do they reconcile their art activities, which are difficult to market, and their self-supporting activities, including client work, in order to run on two wheels? I wanted "EASTEAST_TOKYO2023" to reflect the voice of a team that is oriented toward such things.
ーThe exhibition curated by Kurotaki, including performance-type works by MES, was different from the lineup of works usually seen at art fairs, and it caught the attention of many visitors, didn't it?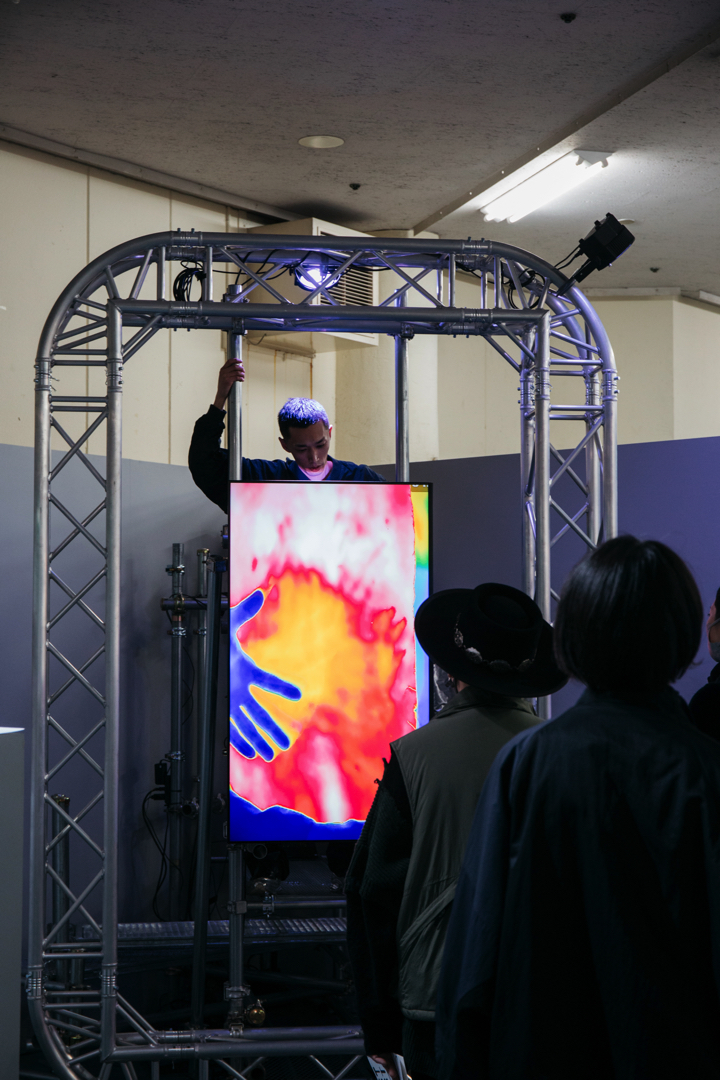 Kurotaki: Of course, I was thinking of generating sales as a fair, but what I was conscious of was how far we could compromise between the artworks and the sales. I believe that the degree to which we can brush up our usual activities together with the viewers should lead to independence and self-sufficiency. As a result, I think we were able to create a booth that is a little different from existing art fairs, where people can appreciate the artists' expressions without losing sight of them. In terms of curation, through discussions among artists and spaces, we were able to create a flow in which it is hard to tell where the "Decameron" and the "LAVENDER OPENER CHAIR" come from, but there is a commonality. I think this is one of the forms that "EASTEAST_TOKYO2023" is aiming for.
Takeda: I also believe that sales are not everything. People inevitably ask how much money we sold or how many people we attracted from a business standpoint, but I think it would be better if the people at each booth thought about what they wanted to accomplish, whether they achieved their own criteria, and what they want to do next based on that. That's fine. And the answer to that question should be as many as there are communities, and that is how I envision "EASTEAST_TOKYO2023.
ーI think it would be best if artists and spaces could pursue their own values and aesthetics.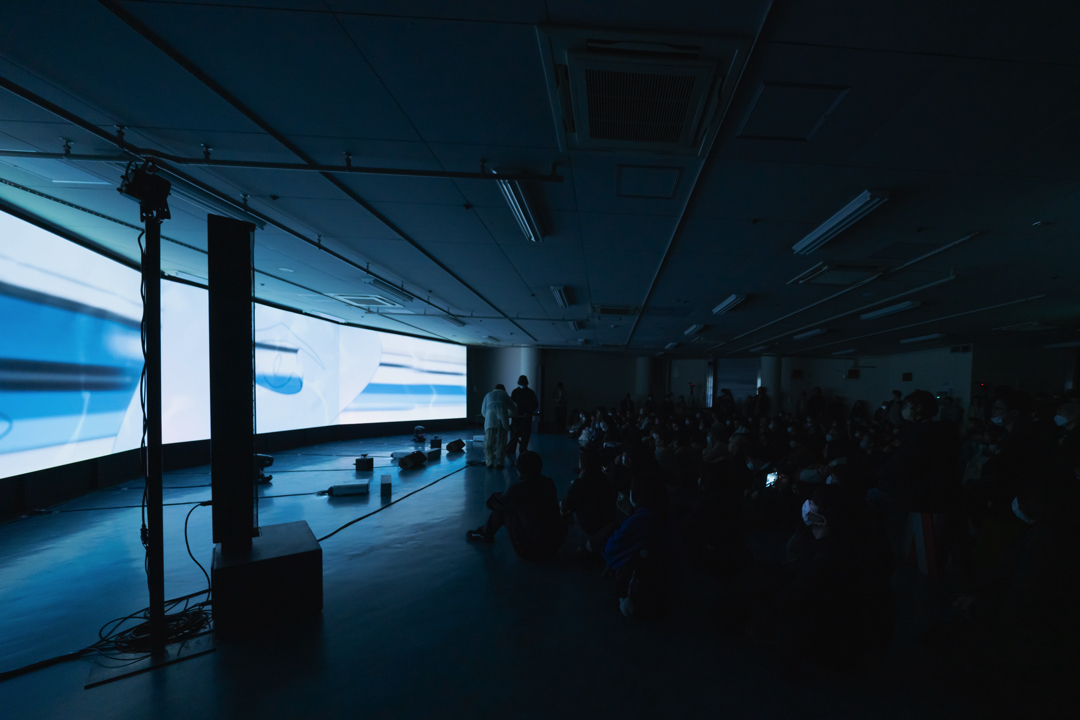 Takeda: I myself am an outsider to the art world, but I don't see art as an objective at all. We are not running "EASTEAST_TOKYO2023" for the purpose of holding an art fair, but rather to see a moment in the "cultural ecosystem" where art and creativity are used as a medium to regenerate a community between people, and in other words, to see everyone become happy.