Rising Field Karuizawa's Transformation by Architect Jiro Endo's Stunning Scenography
Space Shower, the organizer of music festivals such as SWEET LOVE SHOWER and POP YOURS, launched a new festival in Karuizawa. The title of the festival is EPOCHS – Music & Art Collective. As the name stands, it is a cultural event that focuses not only on live music, but also on art exhibitions and space production and took place for the weekend on September 30, and October 1.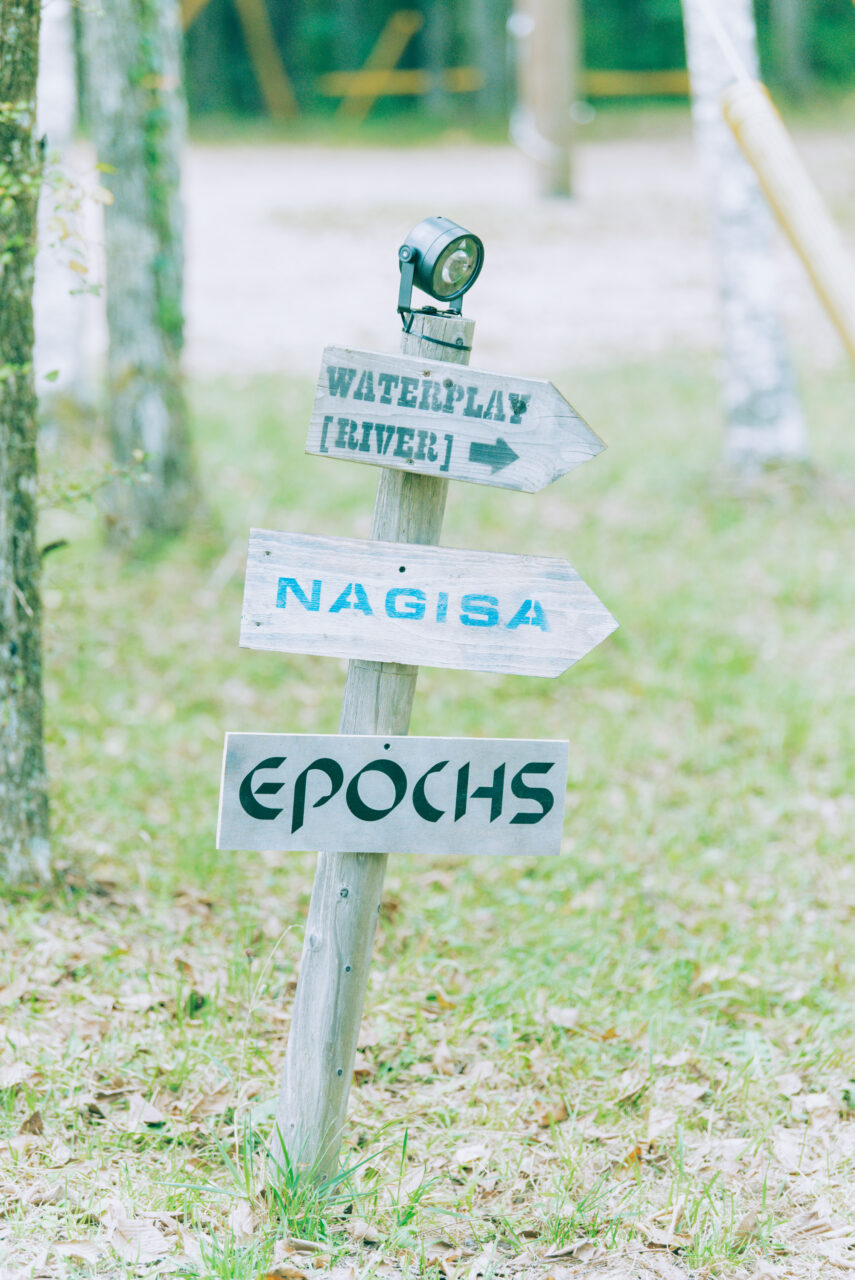 The event took place at Rising Field Karuizawa in Nagano Prefecture. Take the Shinkansen to Karuizawa Station, then take the shuttle bus from the station for 15 to 20 minutes. Once you get off the bus, the venue is right in front of you.