ATARASHII GAKKO! will release their new song "Tokyo Calling" on October 20 (Fri.) on the US music label 88rising.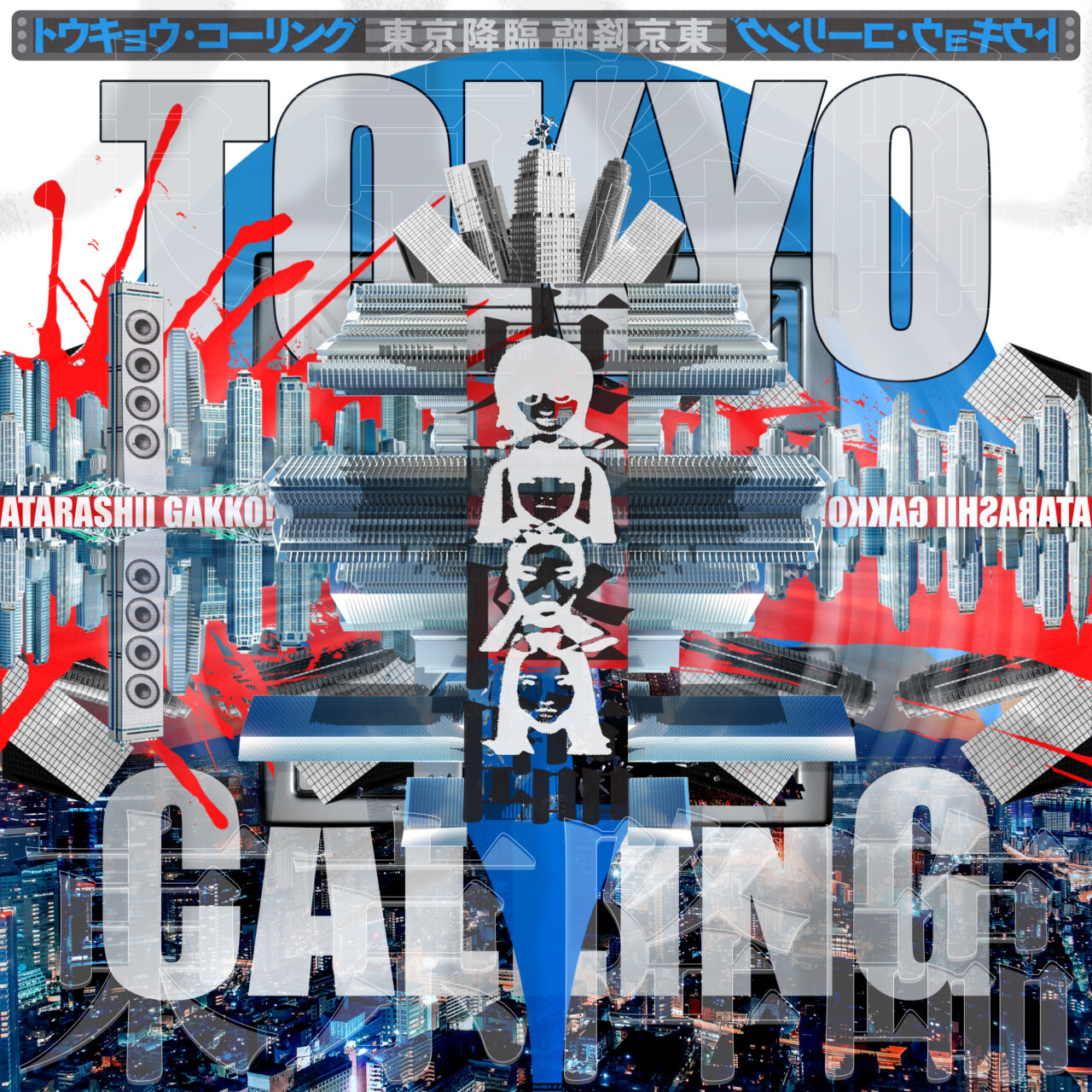 The song is an uplifting song that uses motifs inspired by themes from Japanese tokusatsu movies released in Japan in the 1950s, and crosses them with electronic beats. Lyrically, the song encourages people today who tend to hesitate and gives them the courage to take a step forward.
The members of the group also commented on the release of the song.
New School Leaders has arrived at a new level.
In other words, "New New School Leaders," perhaps. Ohoho.
This is the solution to the problems and struggles that arise daily in Tokyo, our base of operations.
From Tokyo to all of Japan and to the world, we will release our energy, courage, and many other things.
Please take it!

New School Leaders a.k.a. ATARASHII GAKKO!
On October 29 (Sun.), they are scheduled to hold their first one-man arena concert "HAMIDASHITEIKU" at the Tokyo Metropolitan Gymnasium, with tickets already sold out, and in November they will embark on their first overseas tour, including solo performances in seven North American cities, as well as major festival appearances in Mexico, Hong Kong, and Thailand.