Produced by A24 and directed by Elegance Bratton, "The Inspection" is on screens nationwide. Described as reminiscent of Stanley Kubrick's "Full Metal Jacket," this film examines the diversity of identities.
The new A24 production is a story inspired by the director's real-life experiences
The Inspection, produced by A24, is the feature film debut of upcoming director Elegance Bratton. Director and screenwriter Bratton once lived as a homeless when he was 16 years old until he joined the Marine Corps. He began his career as a video recorder. This film is based on the director's real-life experiences.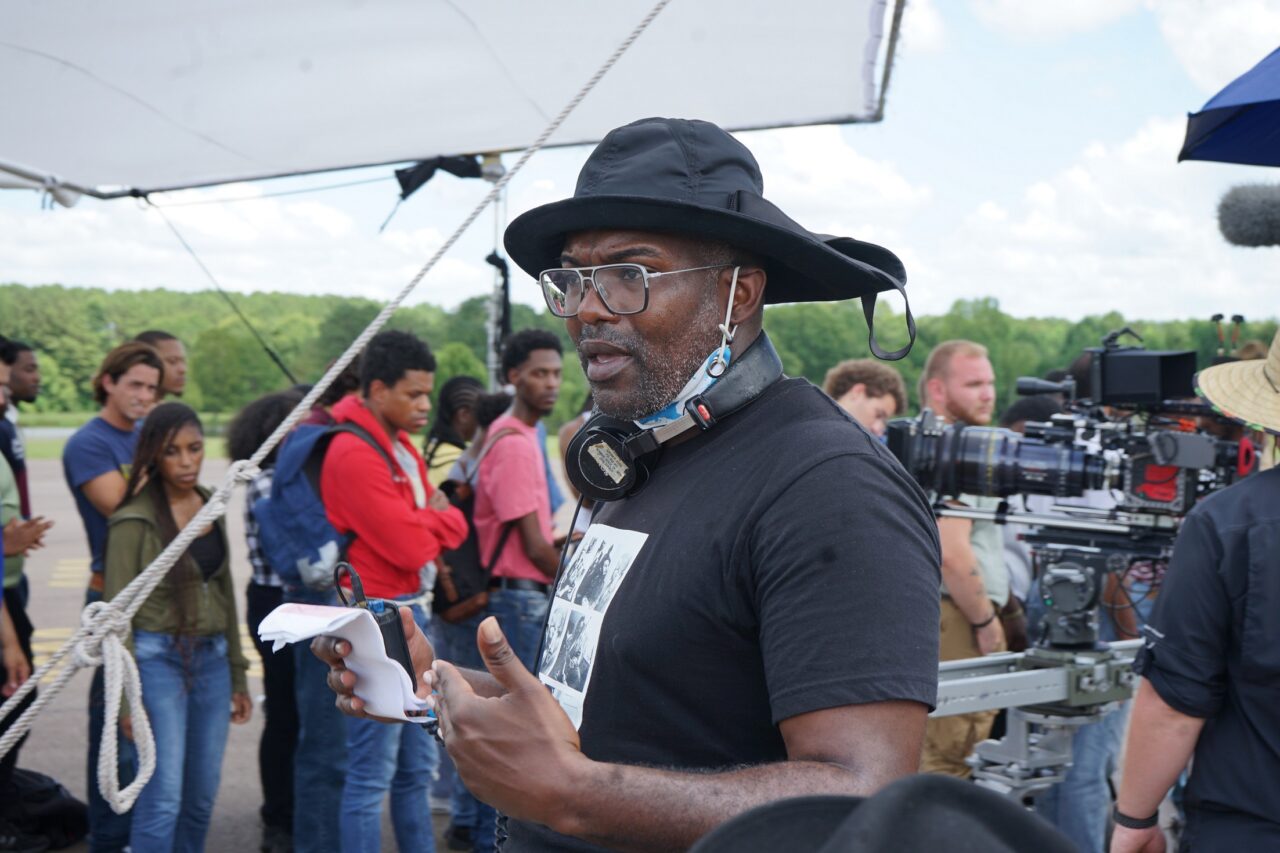 The film is set in the U.S. in 2005, during the protracted war in Iraq. French (Jeremy Pope), who has been abandoned by his mother for being gay and forced to live homeless since he was 16, volunteers to join the Marines to survive. There, he faces training and discrimination that denies his humanity. French confronts the irrationality even though he is nearly broken, and gradually his surroundings change as well.