"Undercurrent," the newest film from director Rikiya Imaizumi, released on October 6, is a live-action rendition of Tetsuya Toyoda's 2005 manga of the same name. It features a star-studded cast including Yoko Maki, alongside Arata Iura, Eita Nagayama, Lily Franky, and more renowned actors.

Kanae manages a public bathhouse on her own after her husband Satoru vanishes. Things take an intriguing turn when a mysterious figure named Hori enters the scene. As the characters conceal their true emotions in this tense environment, the women face a pivotal decision. The movie delves into the conflicts that shape Imaizumi's groundbreaking creation.
The Film's Mood was Set by the Tug-of-War Balance between Yoko Maki and Imaizumi
– What kind of communication did you have with Tetsuya Toyoda, the author of the original story, when you started working on this film?
Imaizumi: When I first met Mr. Toyoda, I wrote him a letter of sorts. I have my own film called "Sayonara to Boring Days" (2017), and like Hori in "Undercurrent," it is about the loss of someone who was close to me and visiting his hometown.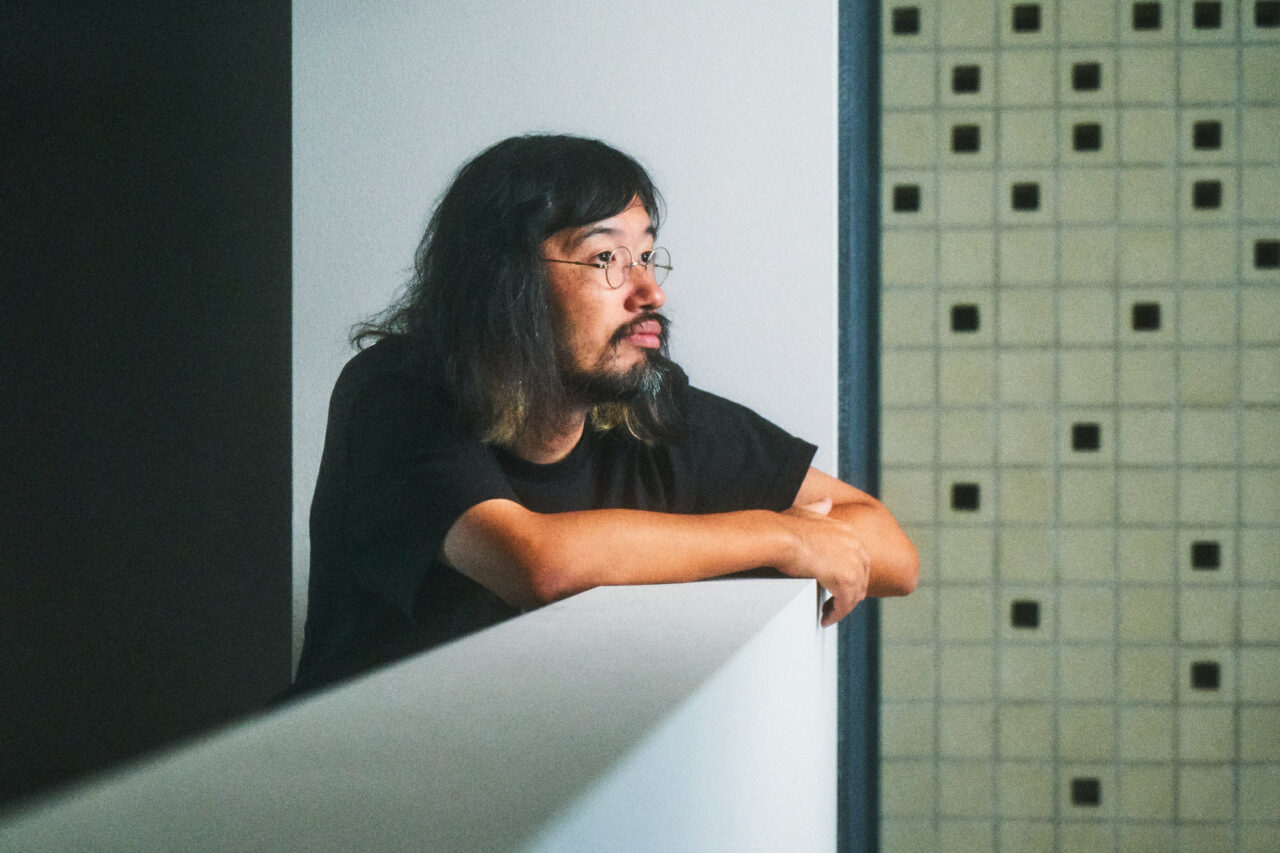 – This is your seventh feature film. Set in Tokyo and the director's hometown of Fukushima five years after the disaster, it is an ensemble piece that depicts various aspects related to filmmaking and views on life and death.
Imaizumi: I can't really verbalize my reasons, but I understand the feeling of "I want to meet people who knew my loved ones when they were alive. I wrote a letter about what I thought about that and gave it to him.
– In the past, you have made films in which the motif of "passing each other by" has been included. I think one of the characteristics of his works is the "ridiculousness" in them, but I think there was a tingling sensation in this work that did not reassure the audience. Was this something you were consciously aware of?
Imaizumi: It was not conscious. It is true that the weight of laughter was lower than usual, but I think that was largely due to the performance of the acting department. It is a story about people who have been through serious trauma, so the actor's club played it sensitively.
– You had a theme that connects to your previous work "Chihiro-san" (2023) in the sense that you are dealing with a trauma from the past.
Imaizumi: If I talk about the creative process, "Undercurrent" and "Chihiro-san" were actually made at the same time. So I think they were both influenced by each other to a great extent.
– How did you approach and direct the traumatic motif of the "past"?
Imaizumi: It was very difficult to find the right temperature. I talked a lot with Maki-san, and Kanae (Yoko Maki) is in such a state of shock that she has forgotten her past, which she can never forget. I envisioned her as "completely forgotten" in her daily life, and Ms. Maki played the role with a similar nuance, but with the sense that "even so, there is no way she can forget.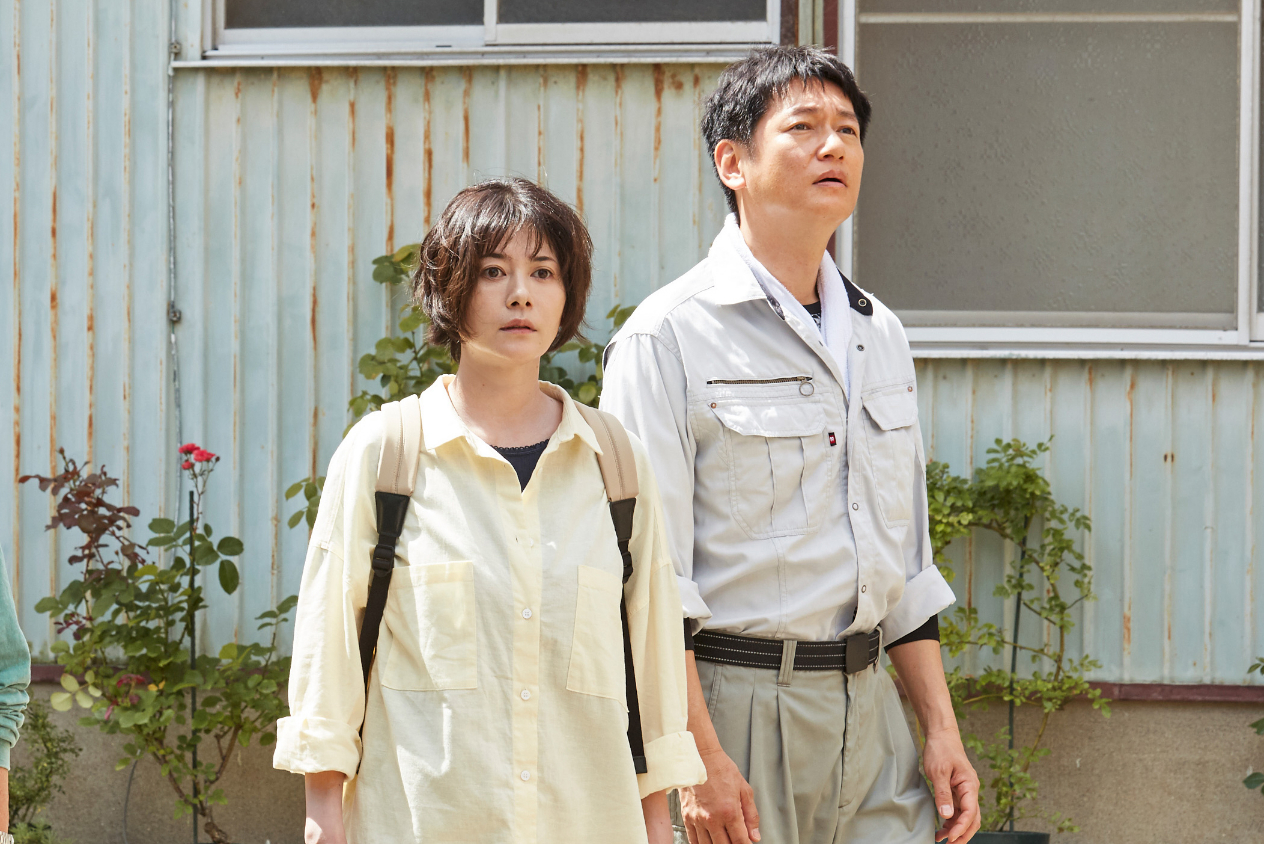 – So, the subtle nuances of the characters' performances change.
Imaizumi: Yes, it does. Mr. Maki played the role with a lot of tension from his past trauma. On the other hand, I was unconsciously trying to loosen the tension, as I always do in my works. That kind of "tugging at each other's strings" in a positive sense may have created the tingling atmosphere of this work. Our goals are the same, though. It's more like a difference in methods and tastes. But there were many things that came about thanks to Mr. Maki.