GRAPEVINE has released their 18th album, "Almost There." This latest release amplifies the band's distinct alternative style, crafting an imaginative blend of programming and distorted guitars, interwoven with powerful lyrics delivered in the Kansai dialect, notably exemplified in tracks like "Little Sparrow." Steering the creative helm of this album is the band's keyboardist, Isao Takano, a seasoned member whose journey began as a supporting player in 2001, alongside bassist Satoru Kanedo. In various interviews, vocalist Kazumasa Tanaka has emphasized the quintet's core, including Takano and Kanedo. This interview marks their inaugural "dialogue," promising an insightful exploration of GRAPEVINE's distinctive essence, a band renowned for its exceptional musicality.
Takano:
GRAPEVINE Remains its Core Regardless. The Band Should Fearlessly Experiment on Any Ideas

-Takano, you've been involved with GRAPEVINE and supported and produced various other bands like Sunny Day Service and Yogee New Waves. How would you describe the significance of GRAPEVINE in your musical journey?"

Takano:After working together for this long, we are comrades. The staff around us hasn't changed that much since then, including the production staff for live performances and the recording staff.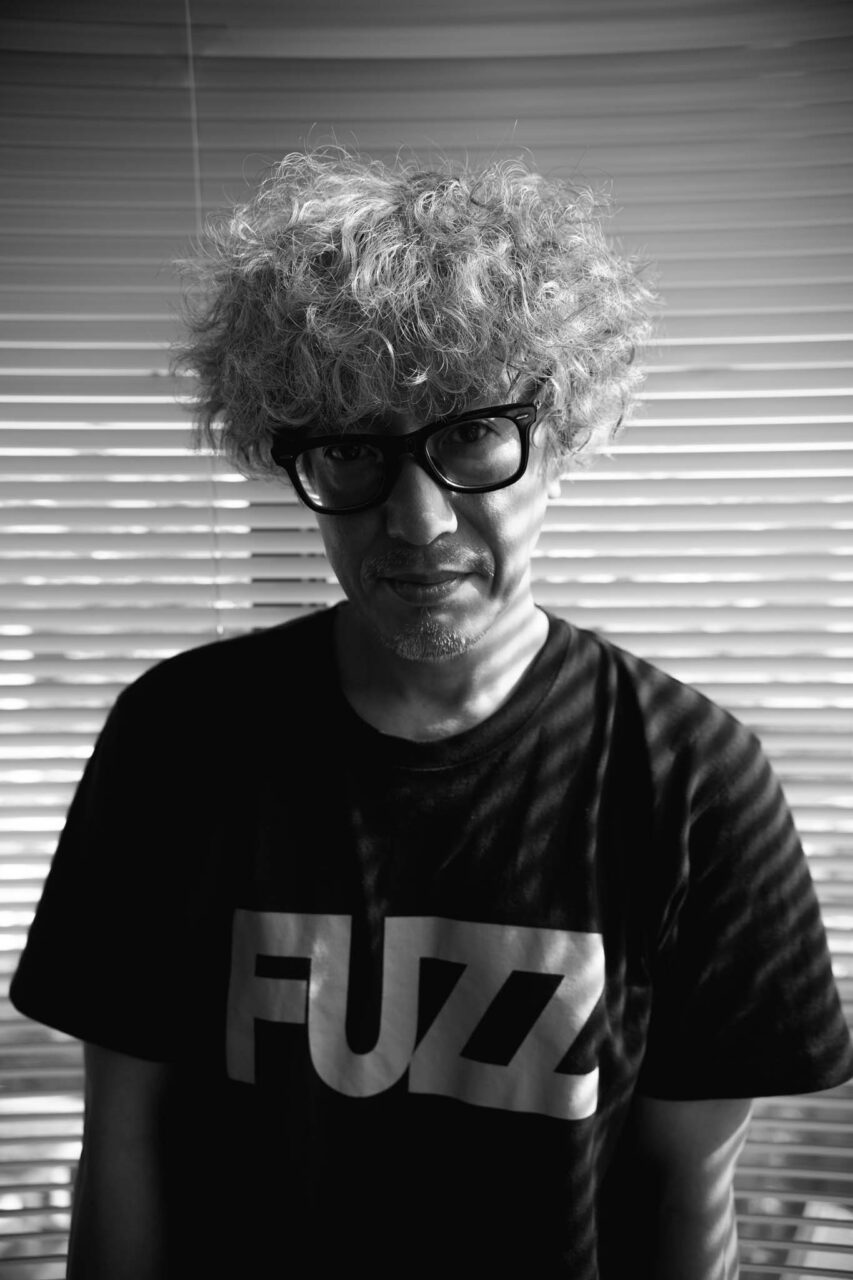 -How did you come to be the producer for the new album "Almost There"?
Tanaka: Whenever we make an album, we always talk about having a producer as we can have a third opinion, objective viewpoint, and various ideas.
Tanaka: But I always have a hard time deciding. We are a band that works from the idea of "what to do with the songs that come up" rather than having a blueprint, like "I want this album to sound like this, so I'll ask this person to do it." So, we had some potential producers for this project as well, but it's hard to imagine what they would be like, because we don't have anything to present yet. So we thought Takano, who is well versed in our style and groove, would be a great fit for the producer. He has been playing the role of a leader in the band for a long time.
-It's quite surprising that he hasn't done it before.
Tanaka: Thanks to him, this project went very smoothly. Fortunately, we had time, or rather, there was a gap between the previous album and this one, so we were able to save a lot of songs to some extent. Usually, it takes time to arrange a song without a plan, thinking about how it should be done, but this time, Takano always prepared two or three samples, saying, "How about doing this song like this?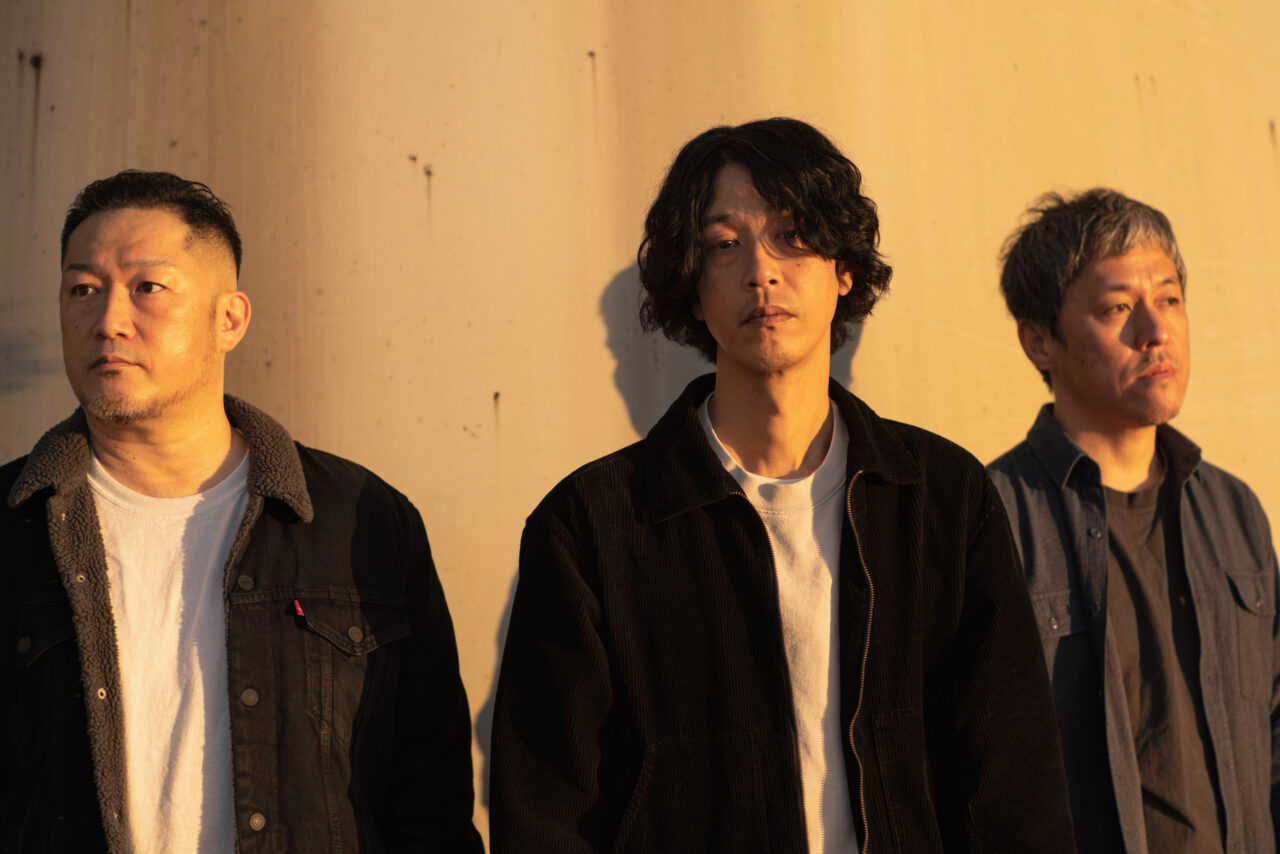 -What did you have in mind when producing the album?
Takano: They may not realize it, but in the end, no matter what they do, GRAPEVINE will still be GRAPEVINE. No matter who produced the album, it would end up being GRAPEVINE, so I wanted them to do whatever they wanted. I wanted them to do whatever came to mind and throw away a lot.
In the past, when we made 10 songs, we often thought, "we might as well use them all to make the most of what we made," or "Let's keep at least 3 of the 10 songs," and then we would get lost in the process.