The exhibition "Keith Haring: Art to the Streets" will be held at Mori Arts Center Gallery in Roppongi, Tokyo from December 9, 2023 to February 25, 2024.
Keith Haring is an American painter who sent a strong message to a chaotic society by spreading his art into everyday life, such as inside subway stations and on the streets, mainly in New York City in the 1980s, In his 31 years of life, he was only active as an artist for about 10 years, but he continued to appeal through his art for the renunciation of nuclear weapons, the celebration of sexual minorities coming out, and safe sex to prevent HIV and AIDS.
The exhibition is organized in six chronological and thematic chapters, bringing together approximately 150 works, ranging from iconic pieces such as the "Icons" series of prints to large artworks measuring up to six meters in length. Visitors can experience Keith Haring's art, which addresses the violence and inequality that lurk in society and entrusts the future of humanity and hope to children.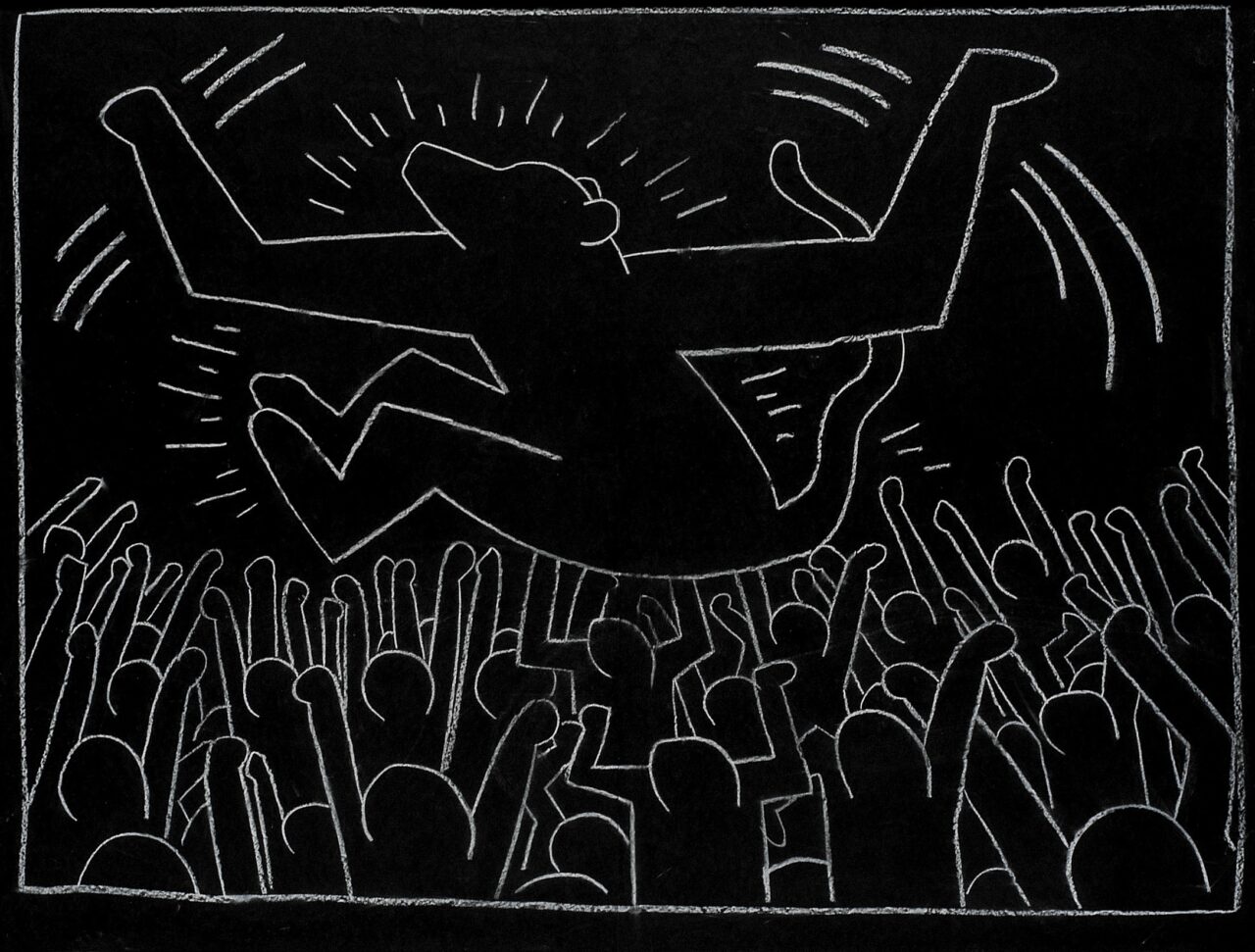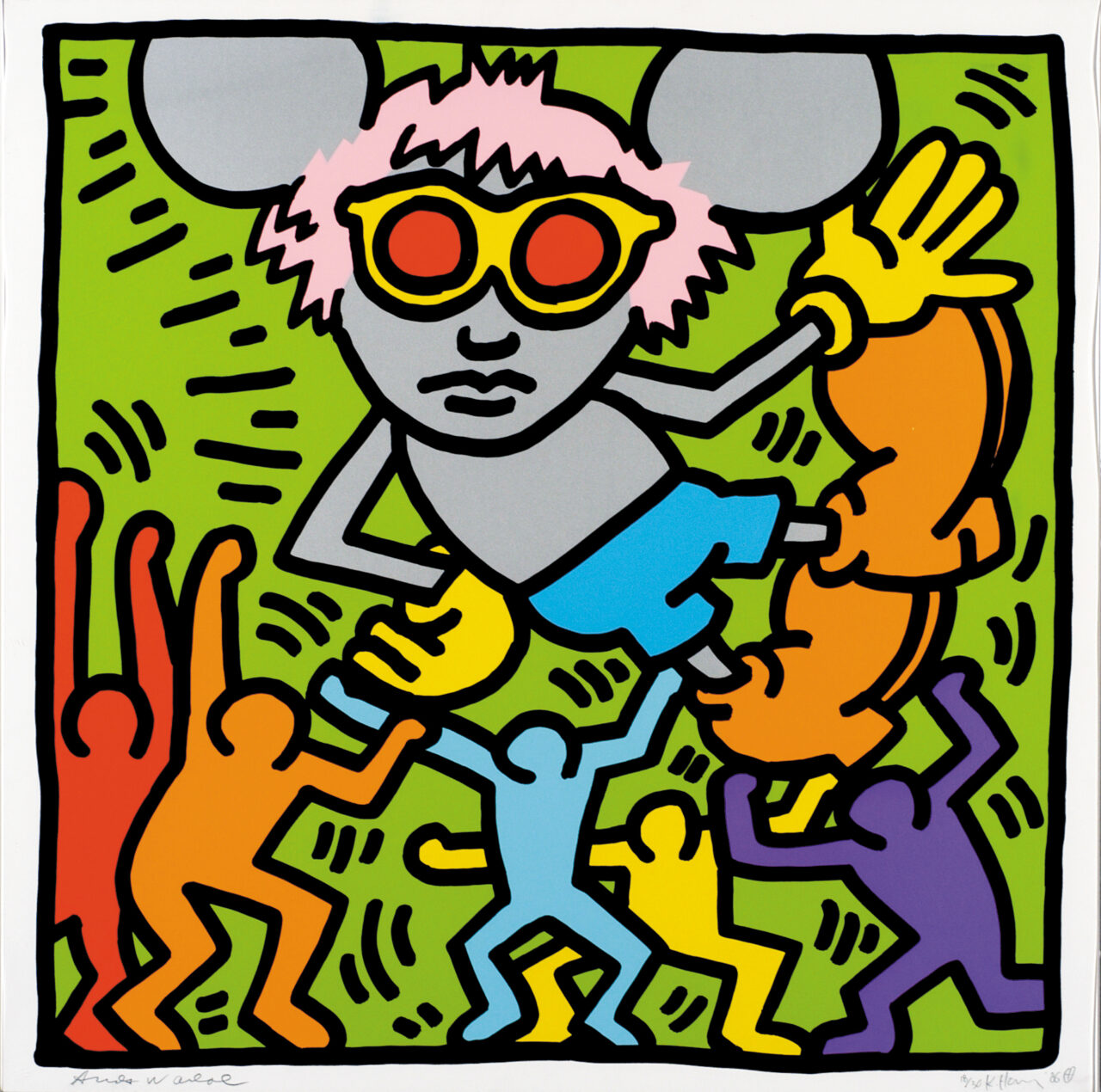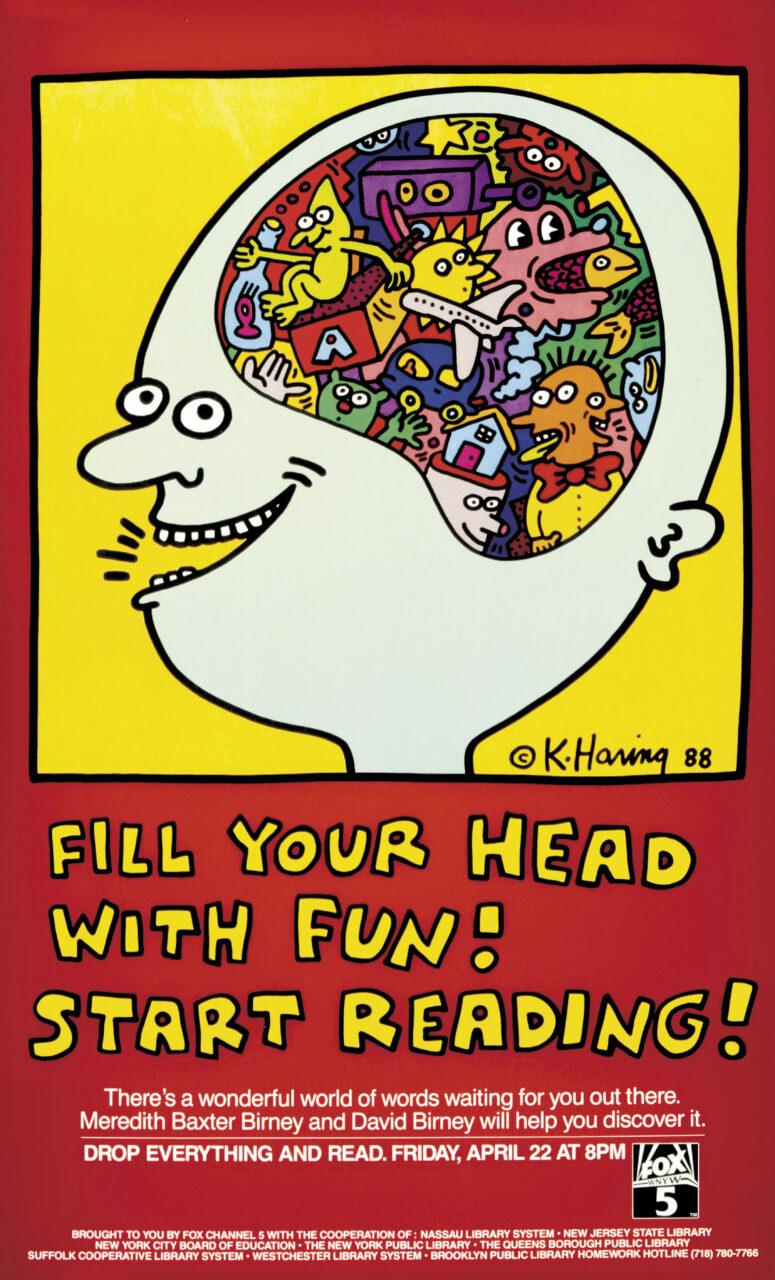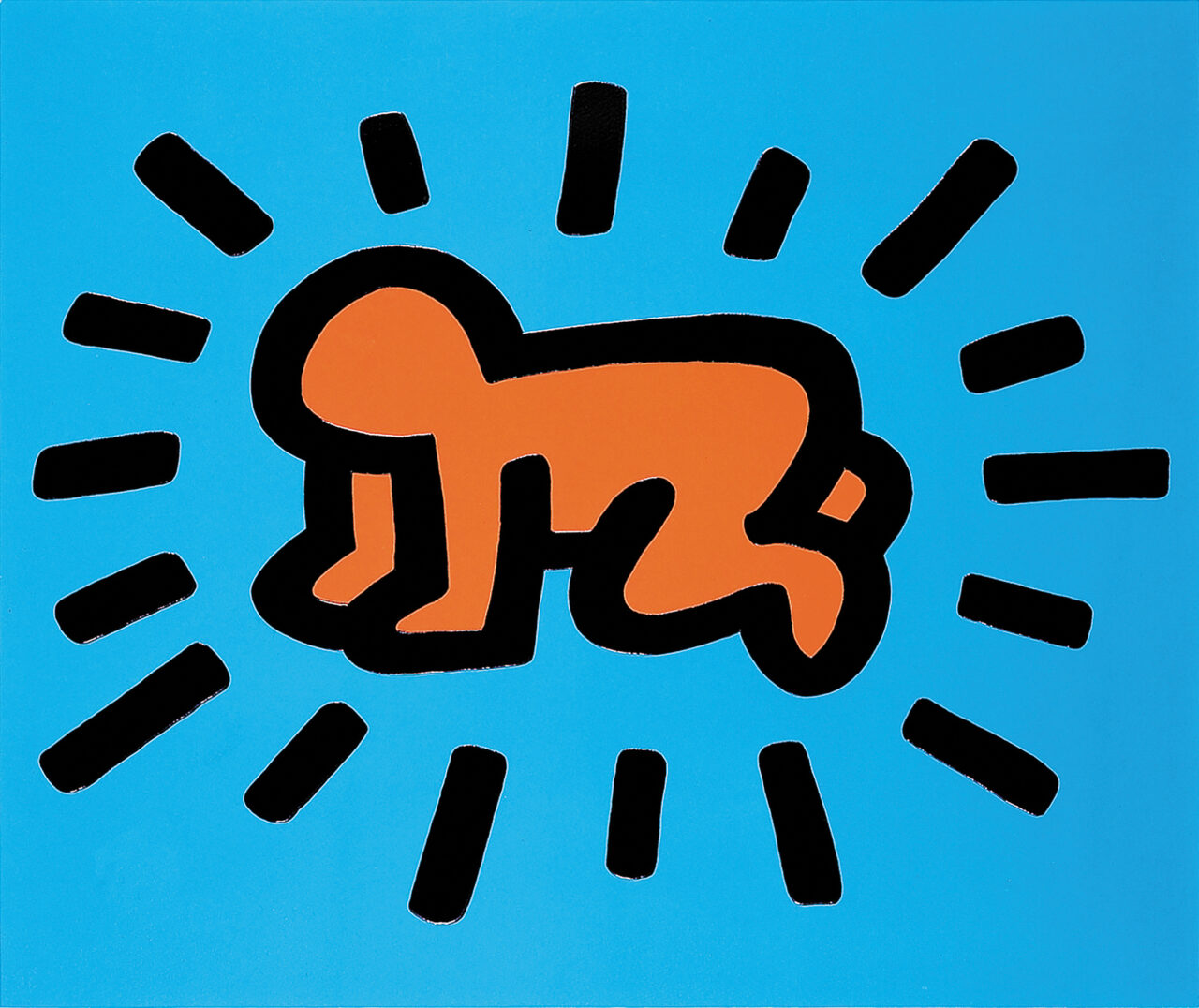 "Keith Haring: Art to the Streets"
Dates: Saturday, December 9, 2023 – Sunday, February 25, 2024
Venue: Mori Arts Center Gallery
Address: 52F Roppongi Hills Mori Tower, 6-10-1 Roppongi, Minato-ku, Tokyo
Opening hours: Sunday – Thursday 10:00 – 19:00, Friday and Saturday 10:00 – 20:00
Last admission 30 minutes before closing.
Opening hours on December 31 (Sun.) through January 3 (Wed.): 11:00-18:00.
Open all year round during the exhibition period.
Regular Ticket
Date and time of sale: November 11 (Sat.) 10:00 –
Admission:
General admission, college and vocational school students: 2,200 yen
Junior high and high school students: 1,700 yen
Elementary school students: 700 yen
Advance reservations are required (date/time-specified tickets).
*Free admission for preschool children.
Half-price tickets are available for those with disabilities upon presentation of a disability certificate, and up to one accompanying person is free (on the day of admission only).
Please refer to the exhibition's official website for ticket information.
Special Advance Pair Discount
Sales period: October 14 (Sat) 10:00 – November 10 (Fri) 23:59 *Sales will end when the limit is reached.
Applicable period: December 9 (Sat.) – December 31 (Sun.)
Price: 2,200 yen *Additional fee will be charged for purchase.
<Touring Information>
Kobe venue April-June 2024
Fukuoka venue: July – September, 2024
Nagoya venue: September – November 2024
Shizuoka venue: November 2024 – January 2025
Mito Venue: February – April, 2025 (tentative)
Inquiries
EL: 050-5541-8600 (9:00 – 20:00 / Hello Dial)