The exhibition "Marie Laurencin: An Eye for Her Time" will be held at the Artizon Museum in Kyobashi, Tokyo, from December 9 (Sat) to March 3 (Sun), 2024.
The exhibition introduces a wide range of works by Marie Laurencin, active in the first half of the 20th century, from her early years as a cubist painter to her last major work, "Three Young Women". Approximately 40 works from the Ishibashi Foundation Collection and other museums in Japan and abroad, as well as 25 illustrated books and other materials, will be on display.
Also on display will be approximately 25 works by Georges Braque, Pablo Picasso, Tsuguharu Fujita, and other painters active in Paris during the same period. The exhibition introduces Laurencin's artistic practice through multiple themes and compares her work with that of other related artists.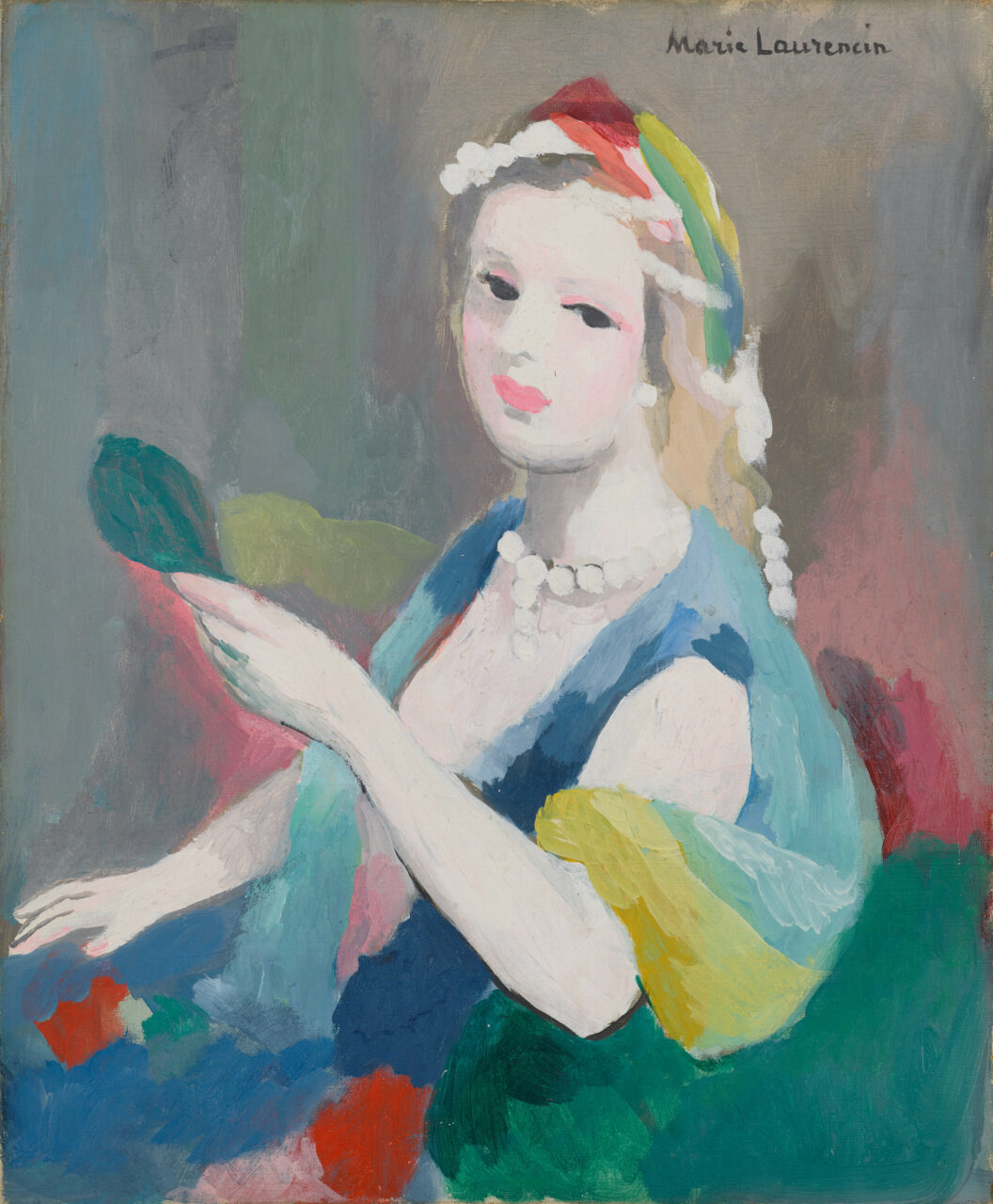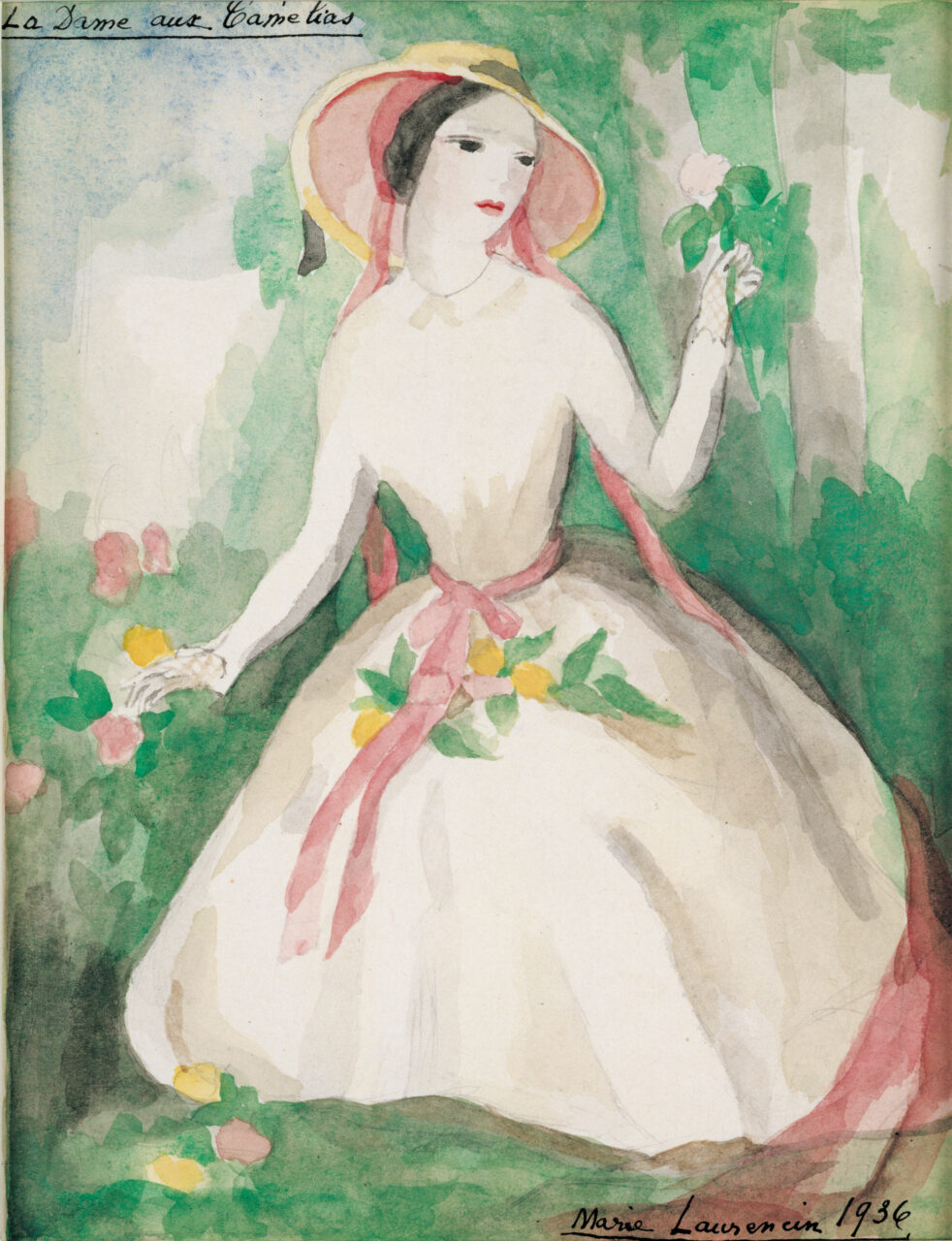 Marie Laurencin: An Eye for Her Time
Venue: Artizon Museum, 6th floor exhibition room (1-7-2 Kyobashi, Chuo-ku, Tokyo)
Dates: Saturday, December 9, 2023 – Sunday, March 3, 2024
Hours: 10:00 – 18:00 (until 20:00 on Fridays except February 23) *Entry until 30 minutes before closing
Closed: Mondays (open on January 8 and February 12), December 28-January 3, January 9, and February 13
Admission: 1,800 yen for web reservation tickets, 2,000 yen for tickets sold at the counter, free for students (web reservation required)
*Reservations are required by date and time (tickets can be purchased at the box office if there is space available).
*Web reservations begin on Tuesday, October 10, 2023.
*No web reservation required for junior high school students and younger.
*All concurrent exhibitions can be viewed at this price.