What kind of group was BiSH, a "punk band without instruments"? How have they changed after 8 years and 3 months?

Just before BiSH's breakup live "Bye-Bye Show for Never" to be held on June 29, 2023 (Thursday), we interviewed two media representatives and writers who have followed the group the closest. The interviews were conducted with two of the media and writers who have been following the group most closely. Jinichiro Iida, director of the music information and sound source distribution site "OTOTOY," and Hiroo Nishizawa, who served as director of the site and currently manages the culture magazine "StoryWriter. Both have interviewed BiSH members and producer Junnosuke Watanabe many times since the group's formation up to the present in OTOTOY's "BiSH~Rock'n Roll Swindle~" series.

The author, who has covered BiSH on numerous occasions, and I discussed the group's turning points and changes in the members.
BiSH on the eve of its formation: My first impressions of the members at the audition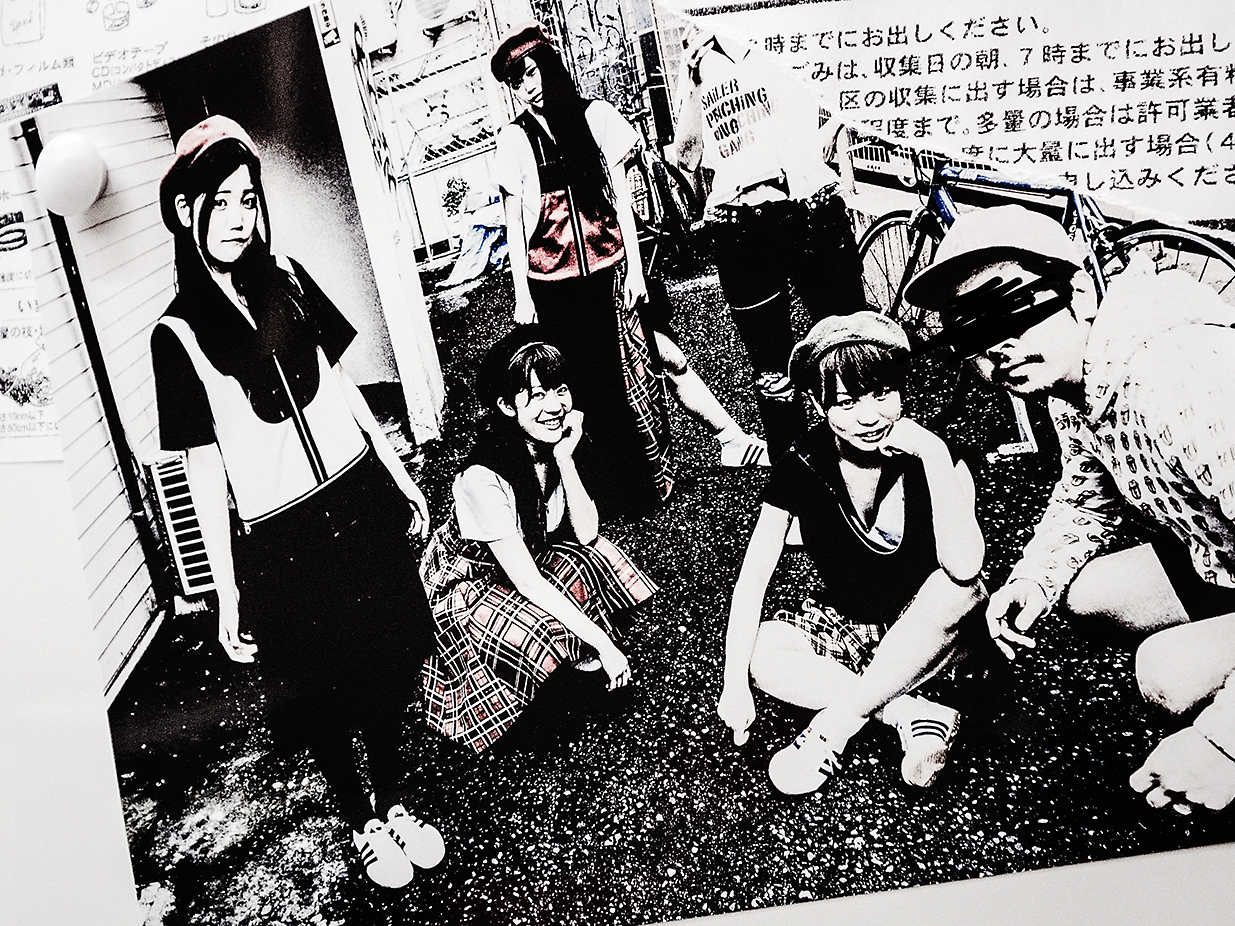 -What was your first encounter with BiSH like?
Iida: Going back, it was originally from the timing of the start of BiS. Junnosuke Watanabe (Junnosuke Watanabe) contacted OTOTOY, and a while later Nishizawa-kun joined as well, so me and Nishizawa-kun followed BiS.
After BiS broke up, Mr. Watanabe called me and said, "I'm thinking of doing BiS again. Mr. Watanabe had just become independent, so he asked me to lend him OTOTOY's office for the audition. That was the beginning. We all got together and selected the members.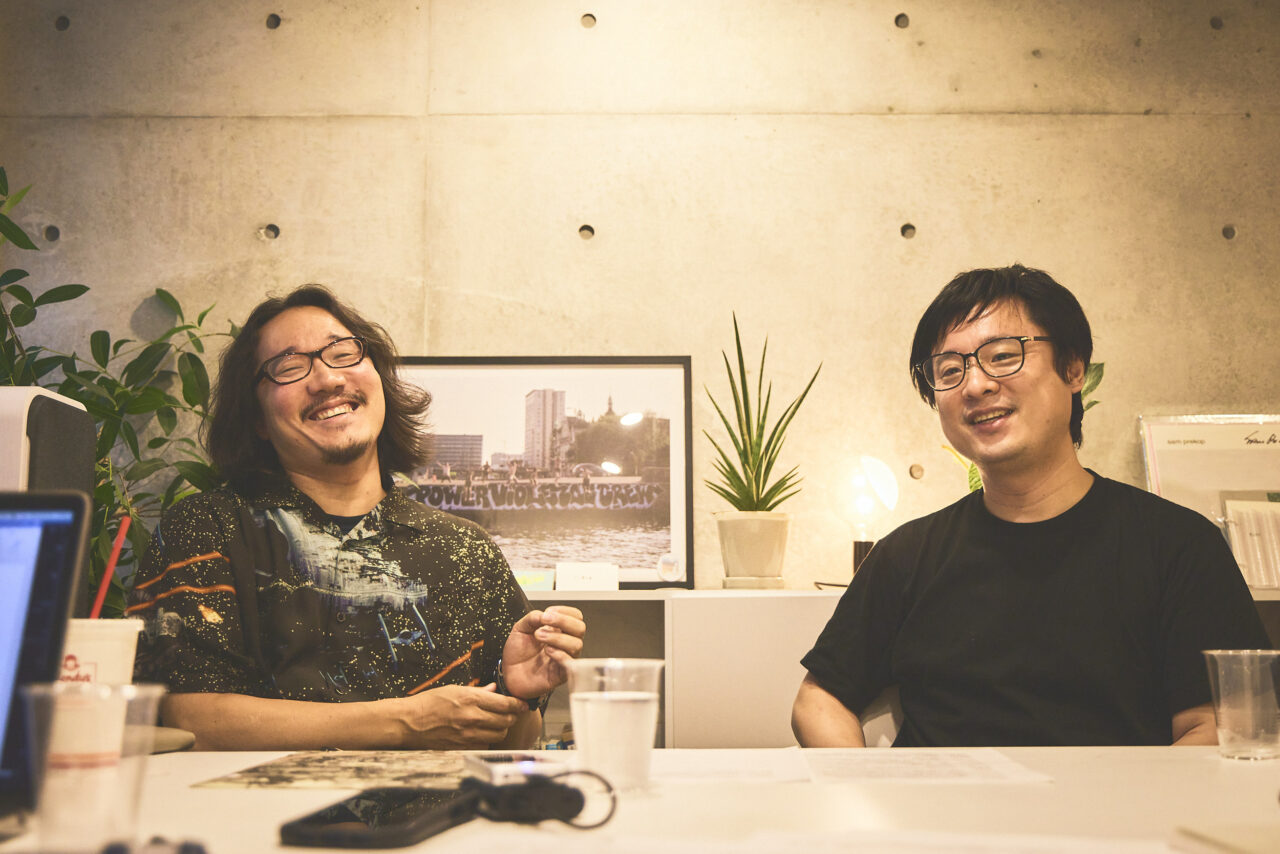 -What was your first impression of each member?
Iida: Chichi had the look of a leader from the beginning. I could sense from every word that Mr. Watanabe also wanted to make her the center of the group.
As for Aina, Mr. Watanabe was going to drop her at first. But she sang outstandingly well. I and Mr. Matsukuma said so, and then Mr. Sotty (costume designer Kenta Sotobayashi) said, "She looks good in costumes," and Mr. Watanabe said, "If everyone says so," and so on.
Momoko came in with that innocent look and talked in a soft manner, but that somehow made the place more relaxed. When Mr. Watanabe said, "Please lift your bangs," her cuteness came to the surface. It was as if Mr. Watanabe decided on the spot that she had passed the test.
-What do you think about Linlin and Hashiyasume Atsuko?
Iida: Linlin was similar to the way I feel now. She was cute, but also confident and a little different from the others. I remember that she left a strong impression on everyone. I felt that Hashiyasume had already established herself as a character with glasses. She seemed strong and solid as an individual.
Nishizawa: In a later episode, Junnosuke said, "I passed the test with the feeling of jumping off the clean water stage.
Iida: It is true that when he took the hashiyasume, everyone was like, "Oh! Iida: It is true that when we took Hashiyasume, everyone was like, "Oh!