Recently, pop music from outside North America has been attracting global attention. This trend can be seen in the hit charts as well, and while the North American-centered trend of the past is crumbling, the rise of Latin music and K-POP has been visible for some time, in addition to the reinstatement of the UK music. In Japan, artists such as YOASOBI and Kaze Fujii to Ichika Nito and Atarashii Gakko! are also increasing their presence overseas, albeit in different scenes and with different techniques.

In the midst of all this, NiEW had a conversation with Japanese artist JP THE WAVY and Chinese artist Lexie Liu about how Asian artists survive in the global scene. JP THE WAVY is a prominent rapper expanding overseas known for the "Fast & Furious" movie series and touring Asia. Lexie Liu's cutting-edge works are gaining popularity outside of Japan and have released songs from 88rising. The two discussed the topic when she visited Japan for FUJI ROCK FESTIVAL.
Japanese and Chinese Musicians Reflect on Their International Journeys
-WAVY, you have just been on an Asia tour. Did you change anything in order to perfrom outside of Japan?
JP THE WAVY (WAVY): I practiced simple words of each country i visited, but apart from that I didn't change anything. No matter how hard I try, in the end I am still singing in Japanese, so I don't think about it too much and just go on as usual. When I was invited to a festival in the first place, it was probably because they saw my usual performance and liked it.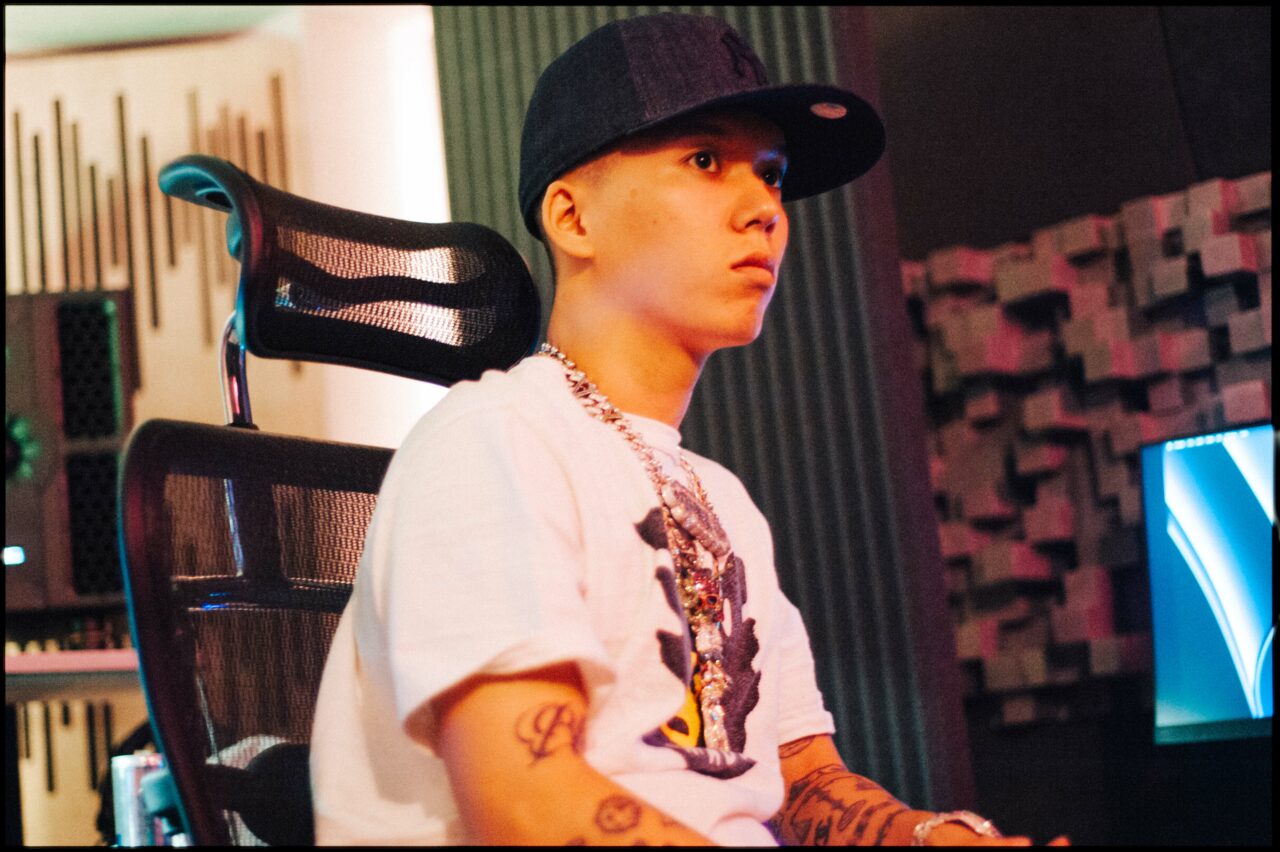 -Both of you are expanding your fanbase outside of your home countries.
WAVY: I don't feel much difference between Japan and other countries. But I feel that people overseas are interested in listening to songs they don't know, and if it is a good song, they get into it. Japanese people tend to get excited about songs they know. That's the difference.
Lexie Liu (Lexie): Especially western audiences are very interested in unfamiliar songs while Asian people seem shy, or maybe they just watch and slowly go along with the music.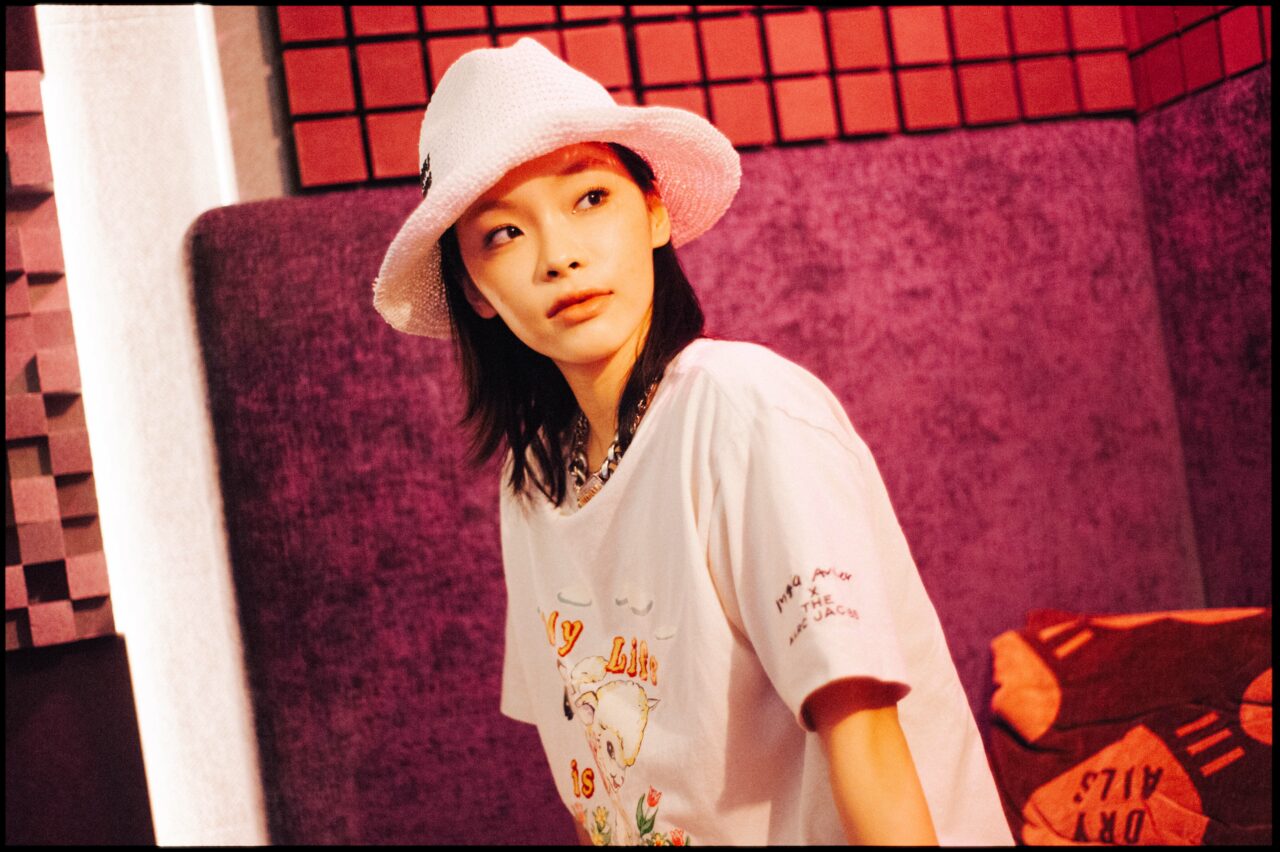 -Do you think performing abroad help you appreciate your country's music even more?
WAVY: The more I perform in different countries, the more I think that there are so many different types of Japanese rappers. Even though it is such a small country, there is a wide range of genres within hip-hop, and there is a huge variety of rappers in Tokyo alone. It is amazing that everyone is doing a variety of styles, not just playing trap because it is popular.
-It's not just in hip-hop, but in many other genres as well. In Japan, there are a lot of people doing a lot of different kinds of music. How about in China?
Lexie:For a long time, ballads were very popular in China and made up the majority of pop music. But things have changed with the spread of the Internet. It is now possible to make a debut without professional training or a contract with a label. As a result, musicians of various genres that didn't exist before are appearing these days.