Digitally Remastered "Reservoir Dogs" will be released in theaters nationwide on January 5, 2024 (Fri.) at Shinjuku Piccadilly and other locations, and the soundtrack will be re-released.
The film, Quentin Tarantino's directorial debut, is a crime movie about the fate of a group of men who fail in their plan to rob a jewelry store. The film is also known for Tarantino's triple role as director, screenwriter, and actor.
The 10 scenes released this time are representative scenes from "Reservoir Dogs," including a scene in which the six men are talking about Madonna's "Like a Virgin" and a scene in which they are stepping on each other's feet.
An original soundtrack CD will also be released on Wednesday, December 20, prior to the film's release. This is a re-release of the soundtrack, which sold over 1 million copies worldwide when it was first released, and is the first Japanese release in 10 years to include commentary, lyrics, and bilingual translation. The soundtrack features George Baker's "Little Green Bag," Blue Swede's "Hooked on a Feeling," Stealers Wheel's "Stuck in the Middle With You" and "The Lost Boys. Stuck in the Middle With You," as well as excerpts from the radio DJ's voice and dialogue.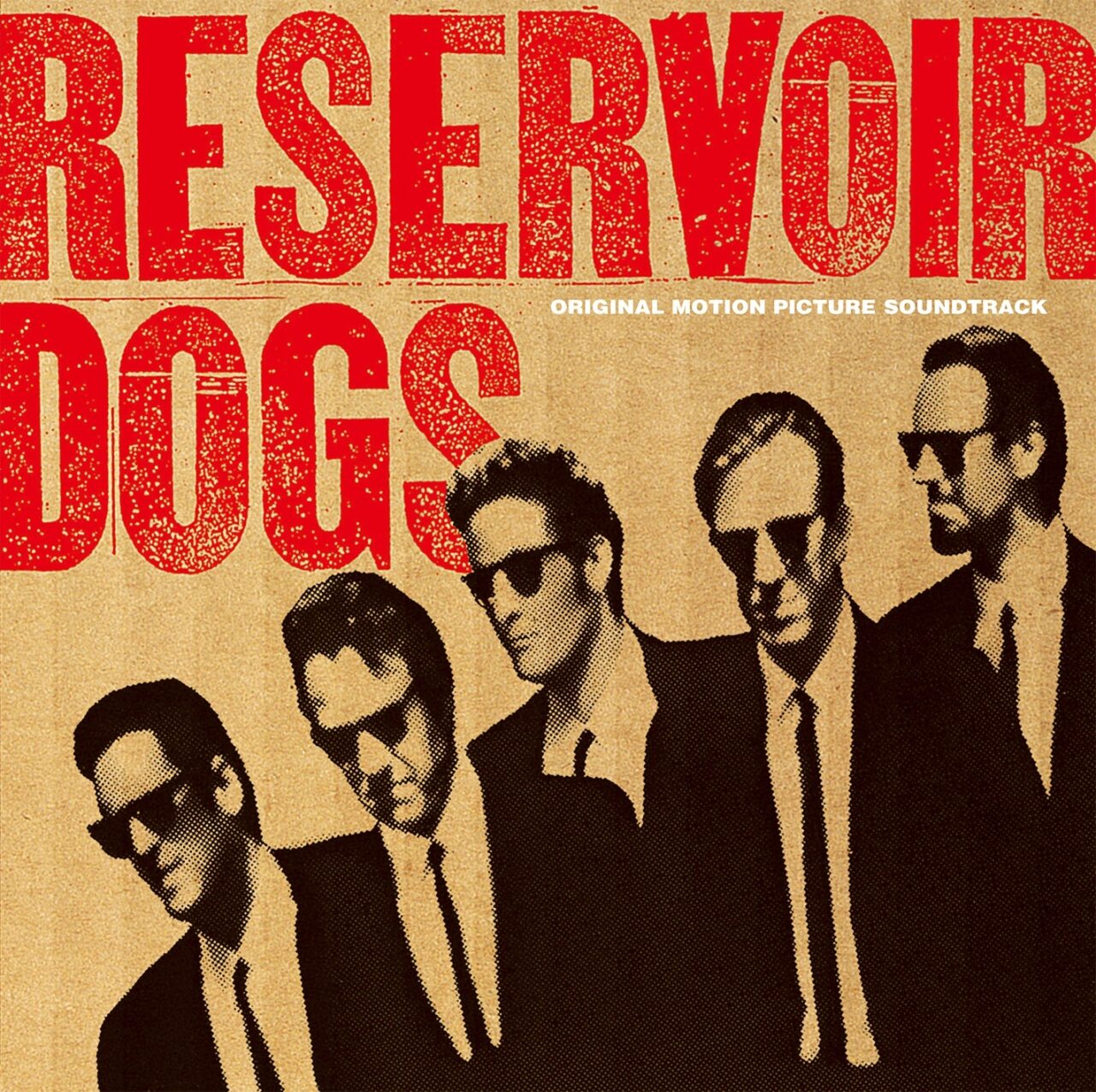 Digitally Remastered "Reservoir Dogs"
Release Information: January 5, 2024 (Fri.) at Shinjuku Piccadilly and other theaters nationwide
Credit: © 1991 Dog Eat Dog Productions, Inc. All Rights Reserved.
Distributor : Suzumasa, Flag