Even in the early days of their career, Japan wasn't the only market for Kobe-native alternative band The fin. to aim at. The band was based in London from 2016 to 2019, and their continuous worldwide tour, including North America, Europe, and Asia, led them to build a fan base all over the world.

Society changed significantly over the past few years because of the pandemic, resulting in many Japanese artists realizing Japan isn't the only market. So, it must be the right timing to speak to The fin. 's vocalist Yuto Uchino, one of the pioneers to succeed overseas. He is perfect for NiEW as a newly launched trilingual media putting out English, Chinese, and Japanese articles.

In this first part of his interview, Yuto talks about their relationship with China, where they sell out all their thousand-capacity shows with his manager Kazuto Yamazaki.
Venues' capacity isn't different regardless of cities, even outside of Beijing and Shanghai. So each city feels like performing in Tokyo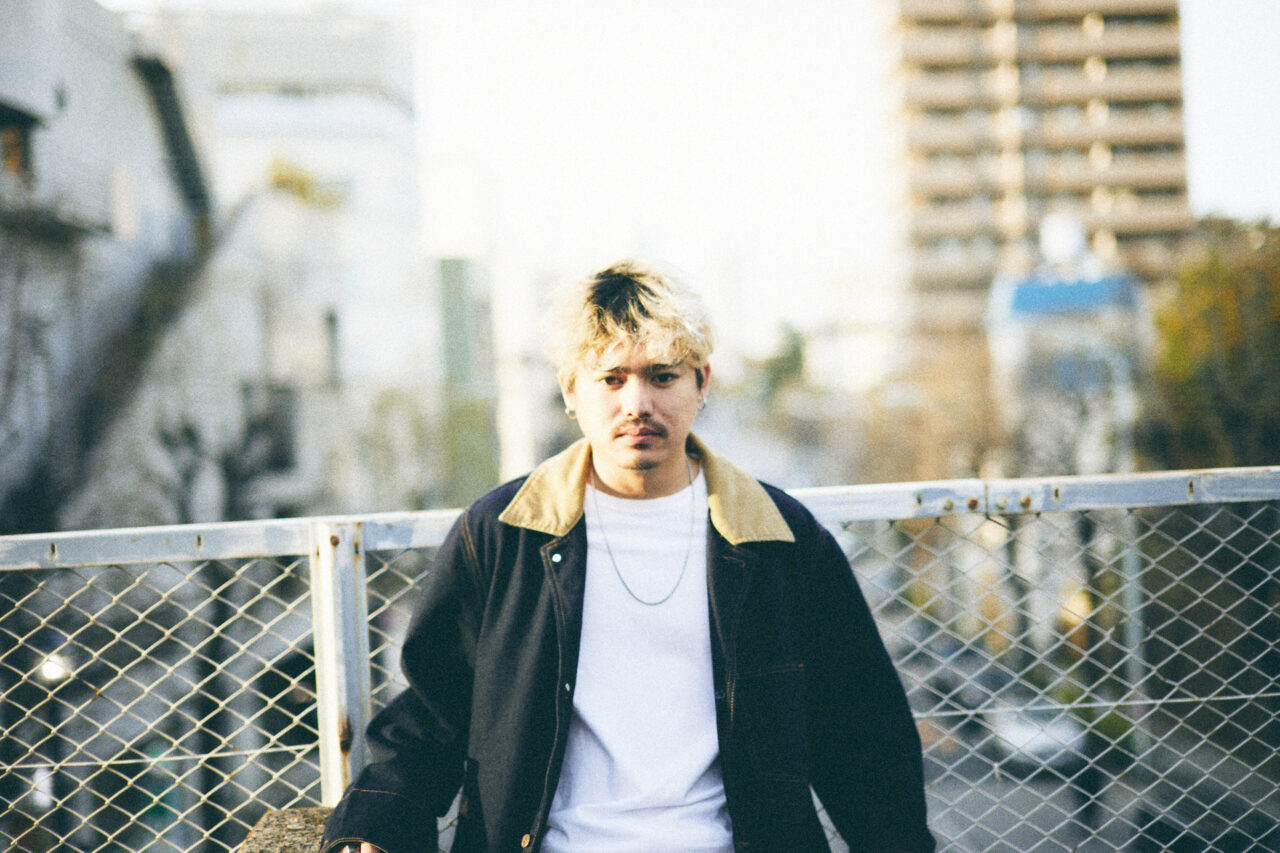 -I heard The fin.'s first performance in China was ShoeGaze Festival in Shanghai in 2015.
Yuto: I received an email out of the blue saying, "We are going to do a festival like this, and we love The fin. and would love for you to be a part of it. It wasn't from some company, but from a private eventer. At the time, we were just starting to do live shows overseas, and we were like, "We'll go to any event that invites us," so we were like, "Of course we'll go! We were like, "We're going to go!
But when we actually went to Shanghai, there was an anti-Japanese demonstration going on, and we were told that it might be dangerous for Japanese to perform at festivals now. So we were told that it might be dangerous for Japanese people to play at the festival now. So other bands were playing at the main venue, but we had to play at another small place late at night. But the audience was so enthusiastic that it made us realize that "there are people in China who are listening to us too.
-In 2017, The fin. sold out 1,200 and 800-capacity venues. What changed in the two years since 2015?
Yuto: To be honest, I had no idea what was happening in China, and it was like, "I went there and suddenly there were more people. When I arrived at the venue, I was like, "Are they really going to fill this place? But it was filled to capacity at (laughs).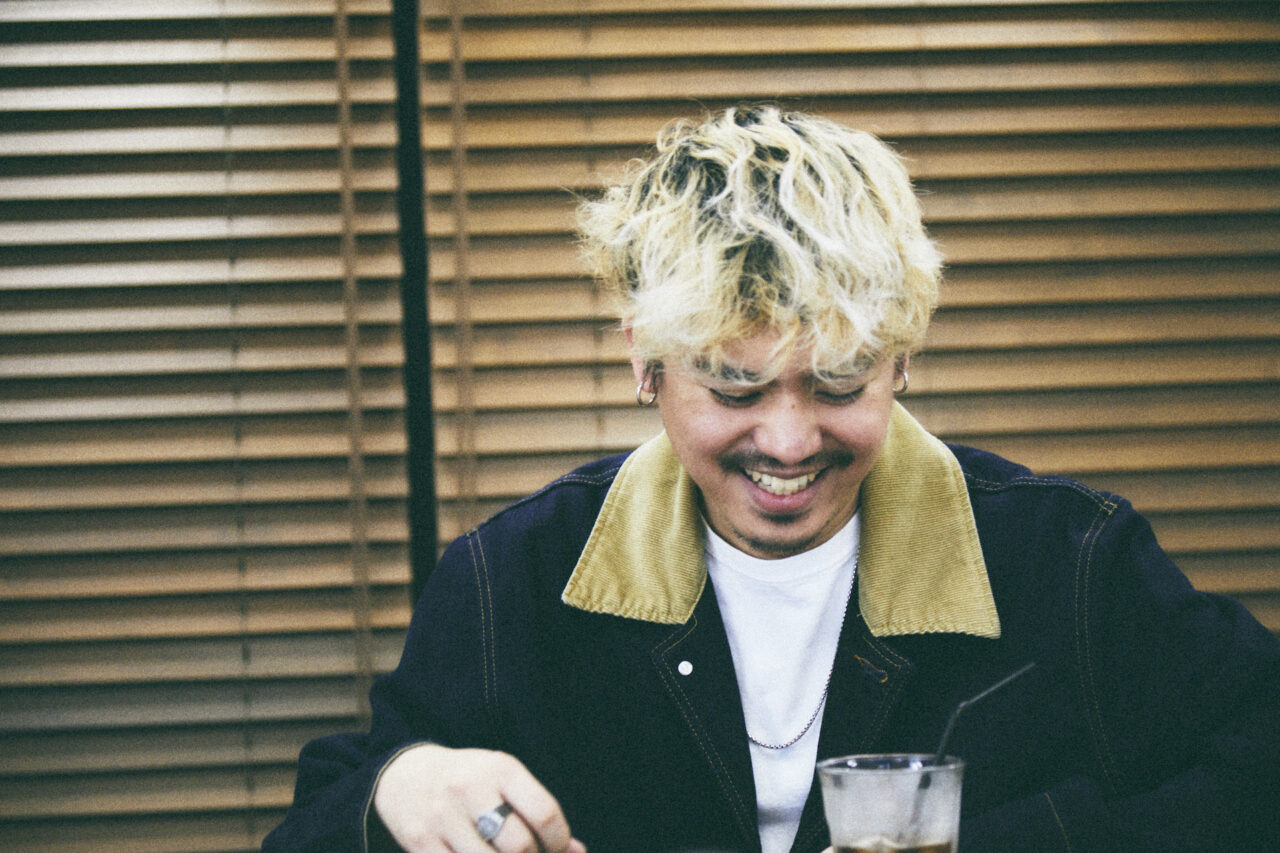 Yamazaki: We played at "The Great Escape" in Brighton in 2016, and Jeff, the promoter of New Noise, who invited The fin. to China, saw our show and arranged a China tour for 2017. So having a proper promoter was a big deal, and New Noise is a company that originally invited artists from the UK and Europe to China, so our fan bases matched.
The fin. was popular in Taiwan even before that. A famous blogger in Taiwan introduced our first album "Days With Uncertainty" to the public, and it was from there that the fire was ignited. I think that article also spread in China, and there are many people in China who like Japanese music, so it may be a mix of those various factors that made them popular in China.
Yuto: It is true that the capacity of live venues in Taiwan was large from the beginning, and we felt that we were being listened to the most from that time. However, my personal feeling was, "When did the number of people listening to our music increase so much? I was like, "When did so many people start listening to our music? I was pleasantly surprised to find that people knew the songs and the names of the band members.
-The number of venues for 2018's tour increased to eight, and all the 1,000-capacity venues were sold out.
Yuto: That's when I became convinced. I felt like I was sure that the fans were really there. What also surprised me was that the capacity of venues in other cities was not so different from the first time I went outside of Beijing and Shanghai. In Japan, Tokyo is the largest, followed by Osaka, and regional cities usually have smaller venues, but in China, Tokyo is full of venues, and each city is large, which surprised me.
-After all, China is much bigger and has more population than Japan. But I wonder if that makes moving from one place to another more difficult.
Yuto: It is extremely difficult. You can't take a car, and I'm worried about losing my luggage on an airplane, so I take the bullet train in China. However, the train stations in China are like airports in Japan, very spacious, and have proper security, so it is quite difficult just to move around with the equipment in tow. Then, after each show, we move on to the next one, and so on for about two weeks. …… To be honest, it's tough (laughs).