The Hollywood star climbs cliffs without stunts or clings to airplanes, which may be what many people associate with Tom Cruise today. But are those life-threatening actions the only thing that Tom Cruise attracts people?

Ahead of the much anticipated film Mission: Impossible – Dead Reckoning Part One set to be released this month, NiEW spoke to film critic Katsuyuki Namba, the author of "Tom Cruise: Career, Life, and the Power to Learn," who has been following Tom Cruise's career since his debut.
An underrated trendsetter, Tom Cruise in the 80's
You've been watching movies featuring Tom Cruise since the 80s. What was your first Tom Cruise movie?
Namba: I have been following all of his movies in real time, so I have seen his debut movie, "Endless Love" (1981, Franco Zeffirelli). But of course, I did not know the name of Tom Cruise at that time, and he played a minor role in the film, appearing on screen for less than a minute.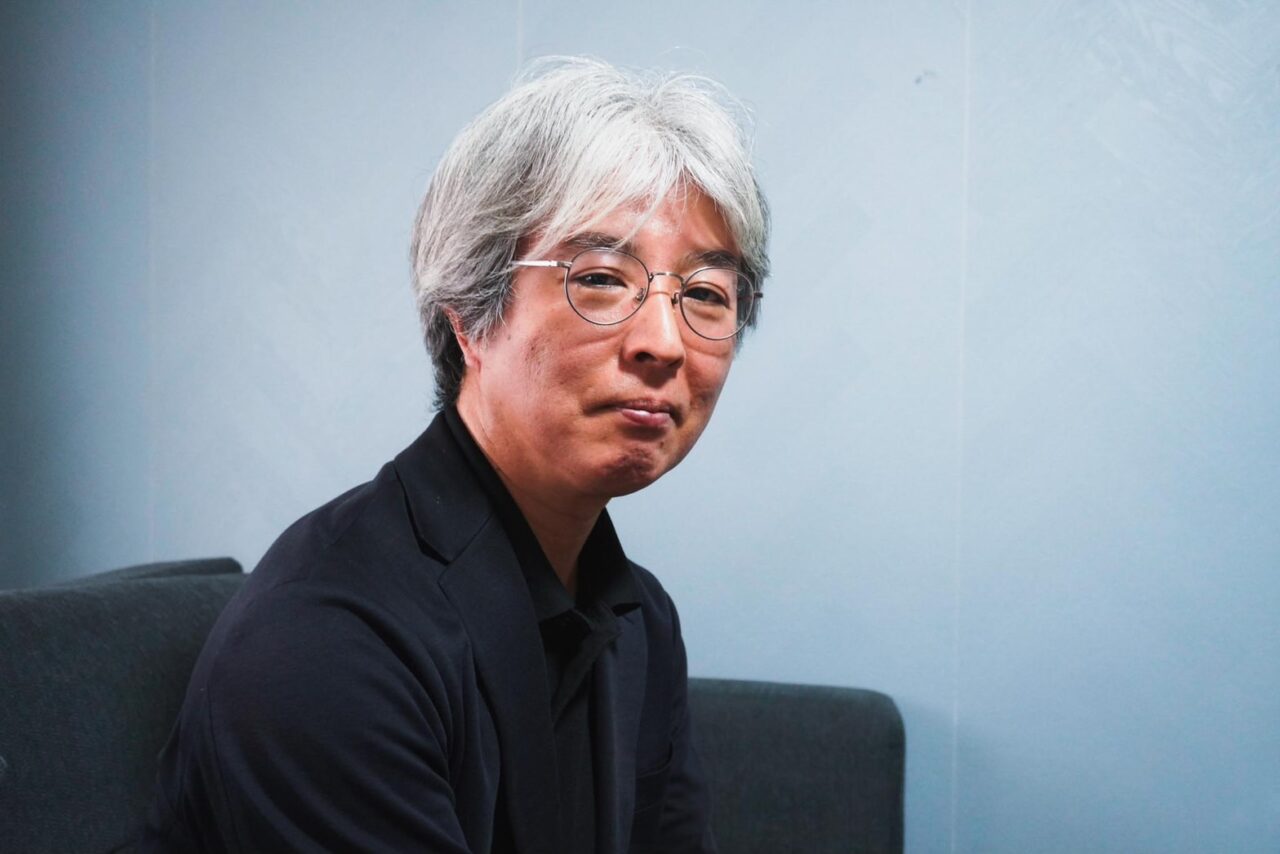 Namba: It was "Risky Business" (1983, Paul Brickman) that I started to become clearly aware of Tom Cruise after that. The famous scene where he comes skidding across the screen in his underwear and starts dancing was frequently shown in TV commercials. I just had the impression that it looked really interesting, but it was still an unknown quantity. I saw the movie in real time, but I thought he was a young actor who could also do comedy. I saw the movie in real time, but my impression was that he was a young actor who could also act in comedies.
Namba: Once there, I was no longer aware of Tom Cruise's name, but I was quite shocked by "The Color of Money" (1986, Martin Scorsese), which was released three years later. After all, "The Color of Money" was a movie starring Paul Newman, who is naturally a great actor, but Tom Cruise's presence was more prominent.
And he played the lead role in the so-called blockbuster "Top Gun" (1986, Tony Scott), which was released around the same time. And I was surprised at the change, wondering if that was the same young man who danced around in his underpants in "Risky Business." From a coming-of-age movie to a Scorsese film, and then to a fighter pilot of great skill. The range of his career is huge. I thought to myself, "Here is a new actor who is going to lead Hollywood in the future. I had no idea that he would remain at the top of Hollywood for nearly 40 years, but those two films convinced me that he will definitely lead Hollywood in the future.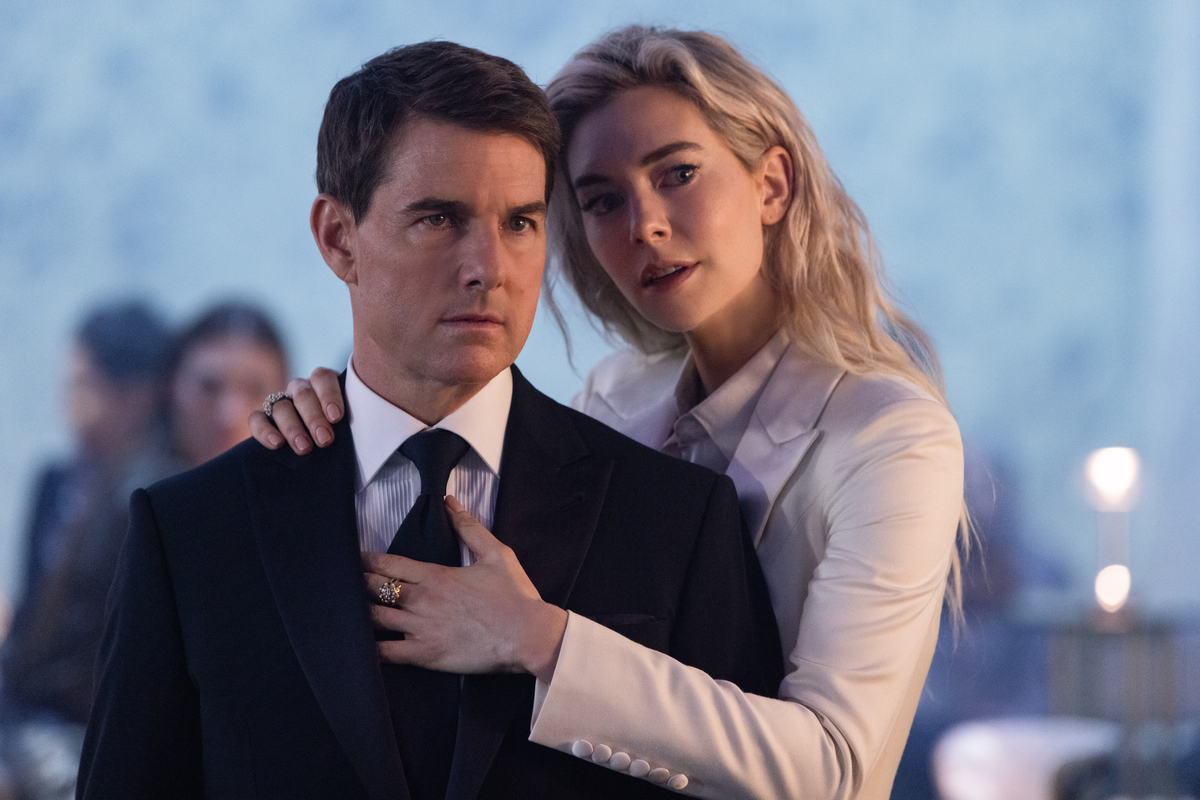 Namba: Incidentally, perhaps due to the influence of "The Color of Money," the streets of Japan at that time were filled with billiard halls. It became such a social phenomenon that everyone started playing billiards, and young people, including myself as a college student, really played billiards all the time. Also, until then, there must have been a mixture of various games such as "four-ball". But with the hit of "The Color of Money," the "nine-ball" rule played in the play became completely mainstream in billiards.
Furthermore, due to the influence of "Top Gun" in the same year, I remember that the Ray-Ban sunglasses worn by Tom Cruise sold like hotcakes. I don't think they would look good on a Japanese person, though (laughs). I wouldn't go so far as to call this a social phenomenon, but I think it was a great opportunity for the Ray-Ban brand to gain recognition. As was the case with the leather jacket he wore in the movie, Tom Cruise had already transcended the boundaries of the movie industry and created a movement even when he was in his 20s.
Besides such a movement, how was Tom Cruise perceived as an actor then?
Namba: Perhaps there is a section that still exists today, but Tom Cruise was only recognized as a one-dimensional, second-rate actor who was not good at acting. In the movie magazines of the time, for example, there were many comments such as "Paul Newman is great, but Tom Cruise is just a decoration idol," or in the case of "Rain Man" (1988, Barry Levinson), "Dustin Hoffman is great, but Tom Cruise is not. In "Cocktail" (1988, Barry Levinson), there were many comments such as "Dustin Hoffman is great but Tom Cruise is not. The evaluation of "Cocktail" (1988, Roger Donaldson) was particularly harsh.
However, the film critics who gave it a fair evaluation were Choji Yodogawa and Shigehiko Hasumi, who said, "Rather than Dustin Hoffman, it's Tom Cruise. In their discussion, Mr. Hasumi said, "Tom Cruise takes Dustin Hoffman's exaggerated performance in a very elegant way," and Mr. Yodogawa said, "I think Tom Cruise is a great actor. He is a good boy. (*1) I thought, "That's great of him. (*1) Even so, I think Tom Cruise was generally regarded as an idol actor at that time. If you said, "I like Tom Cruise," you were looked down upon. I think that kind of atmosphere existed in the air from that time.
*1 "Eiga ni meguru mitekuru kotoba-hen" (Dazzled by Movies: The Oral Arc) (Hasumi Shigehiko / 1995 / Chuokoron-sha) p.578