VELTOPIA WORLD PARK, a festival combining sports, beer, and music, will be held at Higashi Shizuoka Art & Sports/Hiroba in Shizuoka City on Saturday, September 9 and Sunday, September 10.
Higashi-Shizuoka Art & Sports/Hiroba is located just a minute walk from Higashi-Shizuoka Station, and features a basketball court, skate park, and grand plaza. The festival will be held at various locations throughout the facility, and admission is free.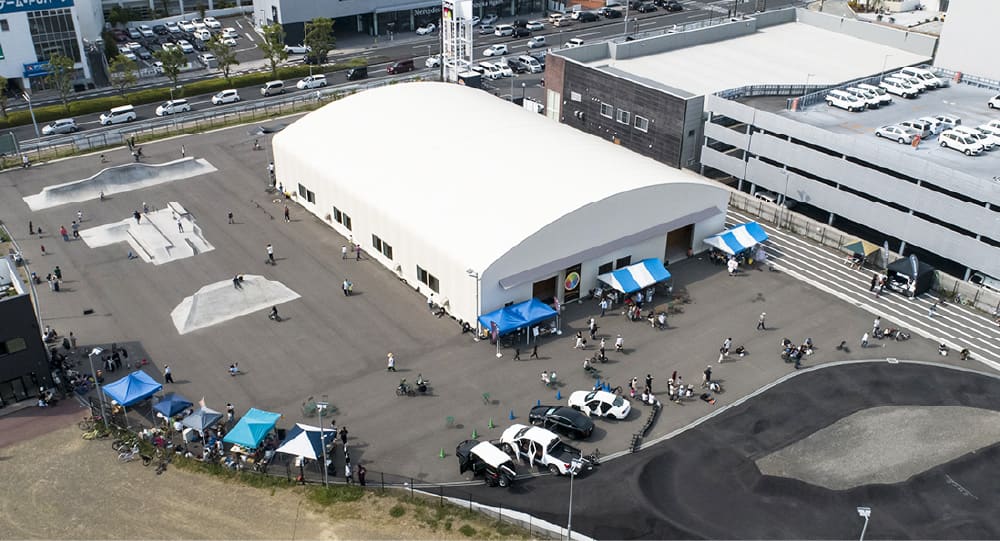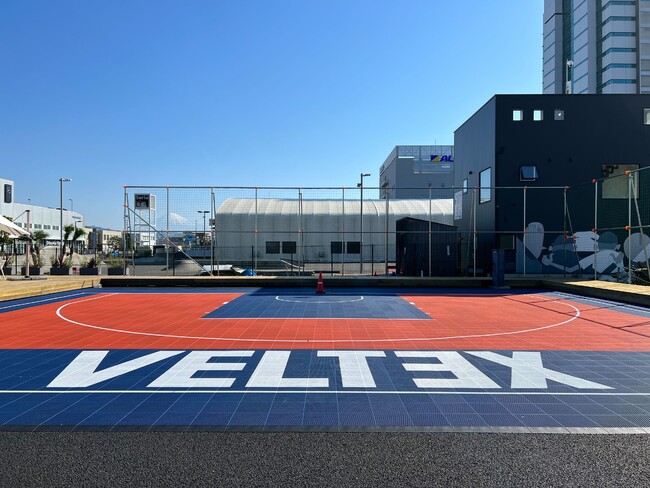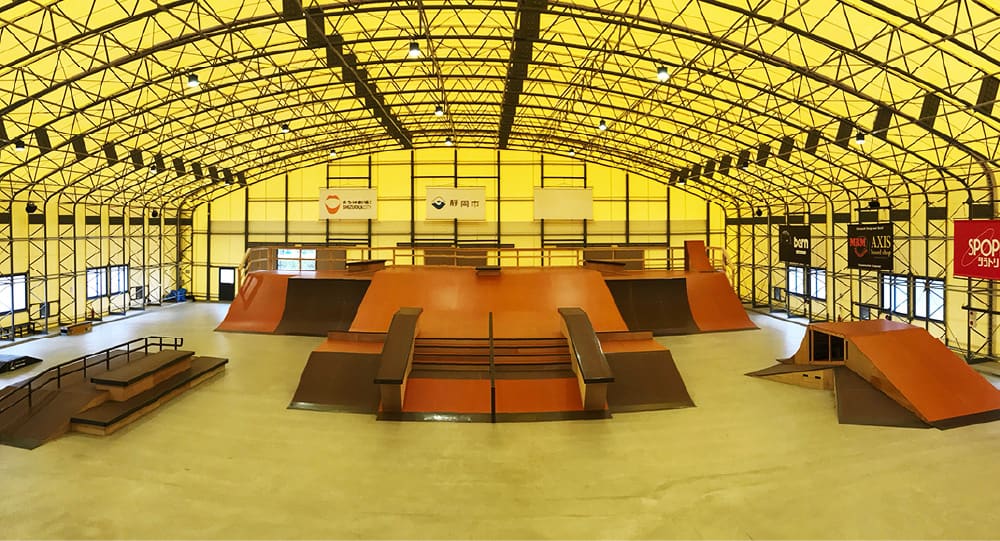 The basketball court will host morning seminars by players of VELTEX, a professional basketball team from Shizuoka, as well as a 3×3 tournament with over 20 teams participating. There will also be showcases by local dance studios and a dance battle with HIRO, YUUSHIN, and AYUMI as judges.
A craft beer festival will be held in the plaza, with eight makers of craft beer from Shizuoka, including WEST COST BREWING and AOI BREWING, as well as CRAFTROCK BREWING, known for its support of musicians. In addition, more than 50 popular Shizuoka restaurants and general merchandise stores will participate in the Big Marche, and an outdoor dance floor named "VELTOPIA DISCO AREA" will feature DJs such as BAKU, DJ SARASA, FRAN-KEY, and MAHBIE.
The skate park will be open to the public during the event, and pro skaters Hiroki SAWASHIMA, Kanoh Mitsuoka, and Tamon IWASAKI will be on hand for demo rides, photo shoots, and autograph sessions.
In case of inclement weather, the event will be postponed to the following weekend, September 16 (Sat) and 17 (Sun).
Date and time: September 9 (Sat), 2023 (12:00 – 21:00), September 10 (Sun), 2023 (10:00 – 20:00)
*Postponed in case of rain: September 16 (Sat) 12:00 – 21:00, September 17 (Sun) 10:00 – 20:00
Venue: Higashi Shizuoka Art & Sports/ Hiroba 1-3-76, Higashi Shizuoka, Aoi-ku, Shizuoka City, Shizuoka Prefecture
Admission free